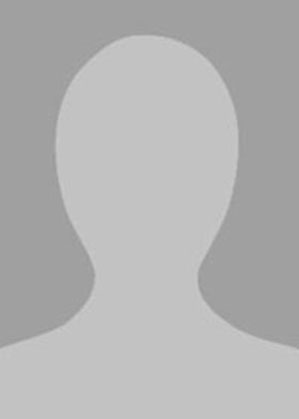 Hide Sadohara
Associate Professor
RAC P60 RAC
(716) 673-3538
M.F.A., Kent State University
Japanese born Hide is an active ceramic artist who explores both highly functional vessel and figurative sculpture. He received his MFA in ceramics from Kent State University and his BFA from Memphis College of Art in Sculpture and Metals. After graduate school, Hide was an artist in residence and instructor at The Clay Studio, Philadelphia for 6 years. He has previously taught ceramics at Moore College of Art and Design in Philadelphia and Alberta College of Art and Design in Calgary, Canada and has conducted many lectures and shown his work nationally and internationally. He has been a recipient of a number of awards, including 2004 Emerging Artist Award at National Council on Education for the Ceramic Arts in Indianapolis, 2005 Individual Artist Fellowship from Pennsylvania Council on the Arts, and a 2006 McKnight Foundation Residency Grant.
Office Hours
Monday: 3:30 - 5
Tuesday: 3:30 - 5
Wednesday: 3:30 - 5
Thursday: 3:30 - 5
Friday: by appt
by appt
Teaching Interests
Traditional and alternative throwing, hand-building, casting, kiln technology, glaze chemistry and figure modeling techniques - Contemporary American Ceramics history - History of porcelain
Research Interests
Utilitarian functional vessel and figurative sculpture installation.