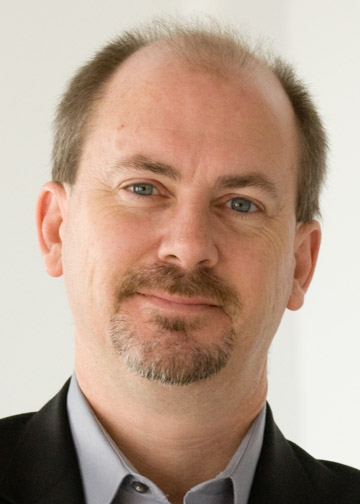 Kevin Opp
Adjunct Lecturer
RAC 237 RAC
(716) 673-3810
M.A., Savannah College of Art and Design (SCAD)
Kevin Opp has over thirty years of experience in all aspects of two- and three- dimensional marketing and visual communication design. His experience ranges from print and digital communications and identity systems to retail sales programs and displays, packaging, trade shows, exhibits, wayfinding and signage design programs. Mr. Opp began his career in the IBM Design Center and has held design and marketing management position at environmental design, marketing communications and architectural/engineering firms. He received a B.S. in Graphic design from the University of Cincinnati and an M.A in Design from the Savannah College of Art and Design.
Office Hours
Tuesday: by appt
Thursday: by appt

Teaching Interests
Typography, Visual Communications, Environmental Design
Awards and Honors
Kirkus Star for Remarkable Merit - Top Indie Books of 2012, Kirkus Book Reviews (2012).
Certificate of Design Excellence, Type Directors Club (TDC 55) (2009).
Professional Membership
Society of American Military Engineers / Buffalo Post
Society of Marketing Professional Services