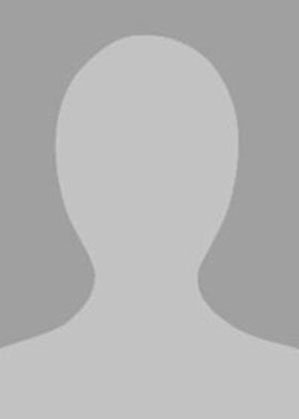 Margaret Urban
Associate Professor
RAC 324
716-673-4809
margaret.urban@fredonia.edu
Margaret "Megan" Urban is a visual communicator whose work ranges from traditional design; to interdisciplinary collaborations; to drawing, painting, and installation based artwork. Megan's work is driven by a desire to understand how history and experience change the perception of identity, culture, and environment. She is a founder of Designers and Forests, an international, collaborative design project that brings together designers, scientists, and activists with communities to address economic and environmental issues with in a local context.
Megan previously taught at Appalachian State University, Virginia Commonwealth University and Virginia Commonwealth University School of the Arts in Qatar, where she also worked as a design researcher. She received her BA from Wellesley College and holds a Master of Fine Art in Visual Communication from Virginia Commonwealth University. 
Teaching Interests
Graphic Design, Typography, Design History
Research Interests
Cultural Landscapes, Design Research, Design and Social Practice, Design Pedagogy, Structuralism and Semiotics.
Awards and Honors
Award of Excellence, Communication Arts (2016).