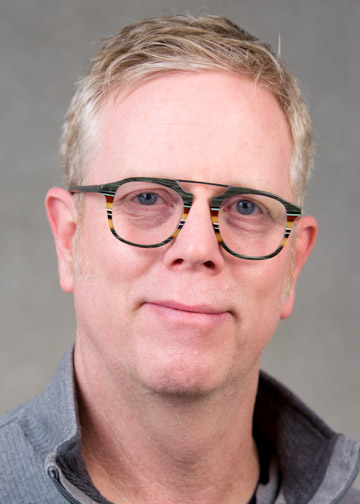 Peter Tucker
Associate Professor
RAC 305
716-673-4841
peter.tucker@fredonia.edu
M.F.A., Massachusetts College of Art
I received my MFA from Massachusetts College of Art, my BFA from the University of Texas and my BA from Oklahoma State University. I have been teaching at Fredonia since 2009.
Teaching Interests
Studio Art Foundation Core curriculum integration.
Research Interests
Community-based art. Art as Social Practice. Creative Placemaking. Interactive Sculpture.