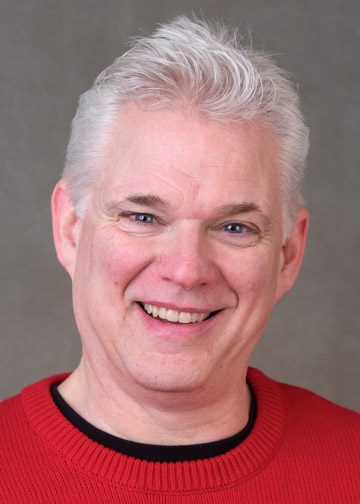 Armand Petri
Lecturer (Program Coordinator)
Area: Music Industry
Thompson Hall W305
716-673-4605
armand.petri@fredonia.edu
M.A., University of Buffalo
With expertise in artist management, live sound, and recording production, Armand has experience in almost every facet of the music industry. His time in the industry spans over 25 years, including working with artists, such as the Goo Goo Dolls, 10,000 Maniacs, and Sixpence None the Richer. From the valuable business lessons Mr. Petri has learned, students gain insight into the complex obstacles faced in the music industry.
Mr. Petri was also the recipient of a Gospel Music Association Dove Award, and his compositions have been featured in both television and film. Most recently, Mr. Petri composed the score for 2015 horror film Killer Rack, directed by Greg Lamberson
Office Hours
Tuesday: 12:30-1:55. 3:30-4:30 5:00-6:00
Thursday: 12:30-1:55, 5:30-8:00
Wednesday by appoitment
Teaching Interests
MUSB 201 - The Business of Music
MUSB 230 - History of Music Industry
MUSB 304 - Business of the Beatles
MUSB 420 - Student Record Label
MUSB 425 - Music Marketing and Promotion
MUSB 465 - Music Industry Internship
MUSB 470 - Concert Touring and Sound
Research Interests
Recording techniques and history.
Film soundtrack composition
Current Research
Professional Memberships
Awards and Honors
Community Service Award, Canisius College (2018).
Best Original Song, Fangoria Film Festival (2015).
Induction as Music Producer, Buffalo music Hall of Fame (2012).
Performance/Exhibit
Killer rack. International Horror Film Festival, American Film Institute, Silver Theatre (N/A).