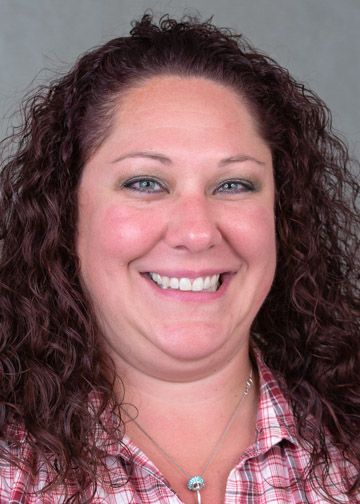 Dr. Kerry Fischer
Assistant Professor
W333 Thompson Hall
(716) 673-3159
Ph.D., University of Northern Colorado
Intellectual Contributions
"The Use of Social Media in Doping Enforcement and Control," International Journal of Sport Communication (N/A).
"Title IX and COVID-19: Losing Millions of Dollars During a Pandemic is no Excuse for Cutting Women's Teams," Marquette Sports Law Review (2023).
"Race Discrimination, Racial Harassment, and Retaliation – the Potential Concerns when Terminating a Coach," Journal of Physical Education, Recreation & Dance (2022).
"Sport management students' perceptions of emergency remote teaching during the COVID-19 pandemic," BRC Academy Journal of Business (2022).
Presentations
"Title IX and COVID-19: A pandemic is no excuse to cut women's teams," Sport Recreation and Law Association Annual Conference (2023).
"Give the fans what they want: A market segmentation approach to sport fans' social media usage," National Association of Business, Education and Technology (2021).
"The Use of Social Media in Doping Prevention and Enforcement," Sport and Recreation Law Association Conference 2020 (2020).
"Give the Fans What They Want: A Market Segmentation Approach to Sport Fans' Social Media Usage," School of Business Speaker Seminar (2019).