Mark Nickerson, CPA, CMA, MBA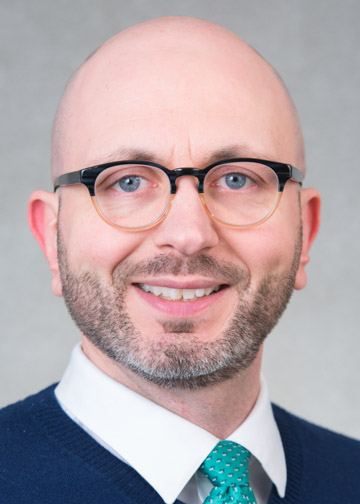 Mark Nickerson, CPA, CMA, MBA
Lecturer (Business Administration)
Thompson Hall W309
716-673-4602
mark.nickerson@fredonia.edu
D.B.A., Liberty University
M.S., Liberty University
M.B.A., University at Buffalo
Office Hours
Monday: 11:00 am - 1:00 pm
Wednesday: 11:00 am - 1:00 pm
Friday: 11:00 am - 12:00 pm
as necessary
License/Certification
Certified Public Accountant
New York State Life, Accident and Health Insurance
Series 66
Series 7
Professional Memberships
The Risk Management Association
American Institute of Certified Professional Accountants
New York State Society of Certified Professional Accountants
Intellectual Contributions
"Improving the 1040 process by applying Lean principles: A case study," TQM Journal (2019).
Presentations
"Gross Profit vs. Realization as a Performance Measure in Public Accounting Firms," National Association of Business Economics and Technology 42nd Annual Conference (2019).
"Improving the 1040 Process through the Application of Lean Principles: A Case Study," NABET (2018).