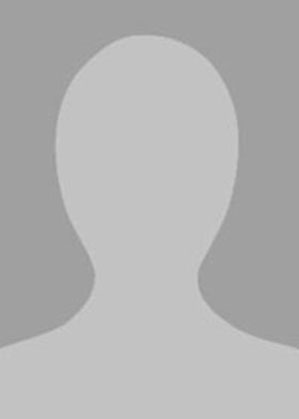 Dr. Angela Haas
Associate Professor
Soprano, Music Performance
Mason Hall 3146
716-673-4819
Doctor of Music (DM), Florida State University
Described as "Powerful and moving", soprano Angela Haas is an active member of the voice faculty of SUNY Fredonia. A native of New Orleans, Louisiana, Dr. Haas has taught extensively in the states of Florida and New York, including the New York State Summer School of the Arts. She was also the guest American vocal teacher at the Stockholm Vocal Academy in Stockholm, Sweden. She has participated in the prestigious NATS Summer Intern program, where she worked with Barbara Hill-Moore.
As a performer, Angela is a member of ANA, a trio with Natasha Farny, cello and Anne Kissel, piano. Part of ANA's mission is to commission and premiere new works. ANA has premiered pieces by Sean Doyle, Donald Bohlen, Daron Hagen, John MacDonald, Caroline Mallonée, Robert Deemer, and James Piorkowski. In addition, she has appeared as guest soloist with the Chautauqua Institute, the Buffalo Philharmonic Orchestra, the Tanglewood Orchestra, the Western New York Chamber Orchestra, the Midland-Odessa Symphony in Texas, the Eastman School of Music, and the New Orleans Chorale. She continues to pursue an active career as both voice teacher and performer.
She earned her Doctor of Music degree from Florida State University, where she studied with Dr. Jerrold Pope. Other degrees include a Master of Music from New England Conservatory and a Bachelor of Science in Chemistry from Tulane University.