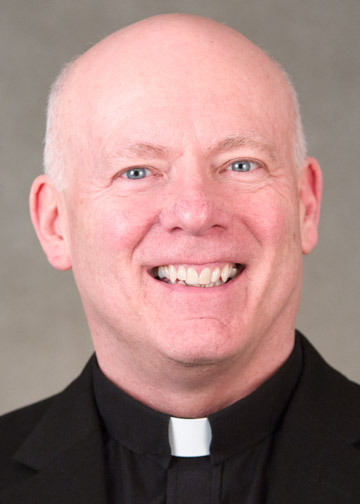 Born in Jersey City NJ. Obtained BM at Loyola University, New Orleans, MFA at Carnegie Mellon University and MATheo at Notre Dame Seminary, New Orleans. Entered Benedictine order in 1982; ordained a priest in 1988. Member of piano faculty, University of Michigan 2001-4 and SUNY Fredonia 2004-present.
Teaching Interests
Piano Literature and Pedagogy; Taubman approach to piano technique; Latin; Theology.
Research Interests
The music of Bach (all areas).