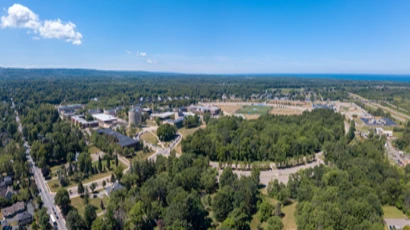 Summer Sessions
Summer Sessions help you maximize your time. Fredonia's faculty offer a unique blend of courses designed to fit your busy summer schedule. Register now!
Current News
Although WEB registration for May Term, Summer Extended, and Summer I ends on Monday, May 15, students may continue to register via Alternate Registration, which begins on Tuesday, May 16.  Please visit Enrollment and Registration: Summer Sessions for details.  SUNY Fredonia students may continue to register for Summer II via Your Connection.   
Summer Sessions 2023 begin with May Term on May 22.   
Summer 2023 has...
May Term: May 22-June 2 - to help you get closer to your goal - in two weeks
Accelerated Classes: to maximize your time
Summer Extended: May 30-August 4 - to give you more time with a subject
Summer I: May 30-June 30
Summer II: July 3-August 4
The State University of New York at Fredonia reserves the right to cancel any course for which the enrollment is deemed insufficient or for other administrative reasons. The university also reserves the right to change faculty assignments and therefore cannot guarantee students the faculty of their choice.
Take Flight This Summer. Summer Sessions @ Fredonia. May 22 - August 4, 2023. Get Ahead. Explore. Catch Up. Start Early.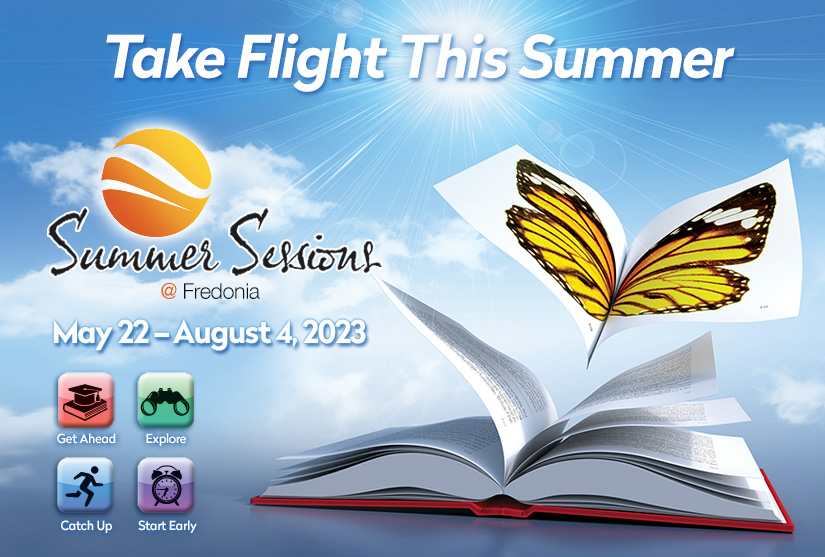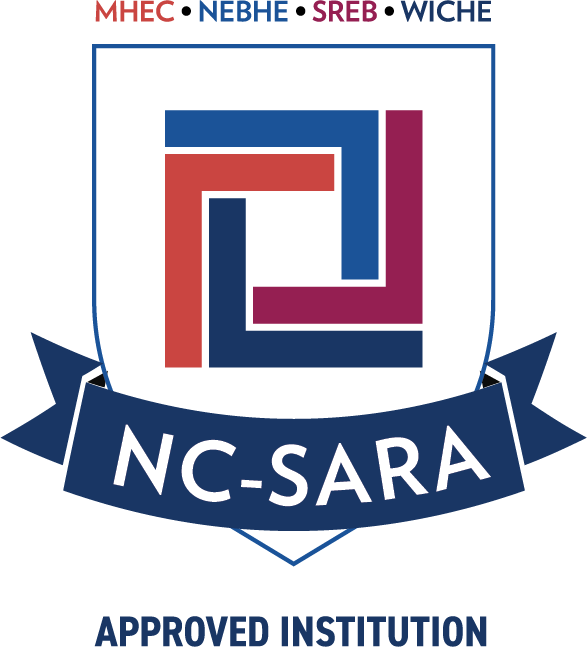 The State University of New York at Fredonia has been approved to participate in the National Council for State Authorization Reciprocity Agreements.