Development & Foundation Relations
Contact Us:
Email any of us by clicking on our names, below, or call the Foundation House at 716-673-3321 to set up an appointment.
For general inquires, please send an email to foundation@fredonia.edu.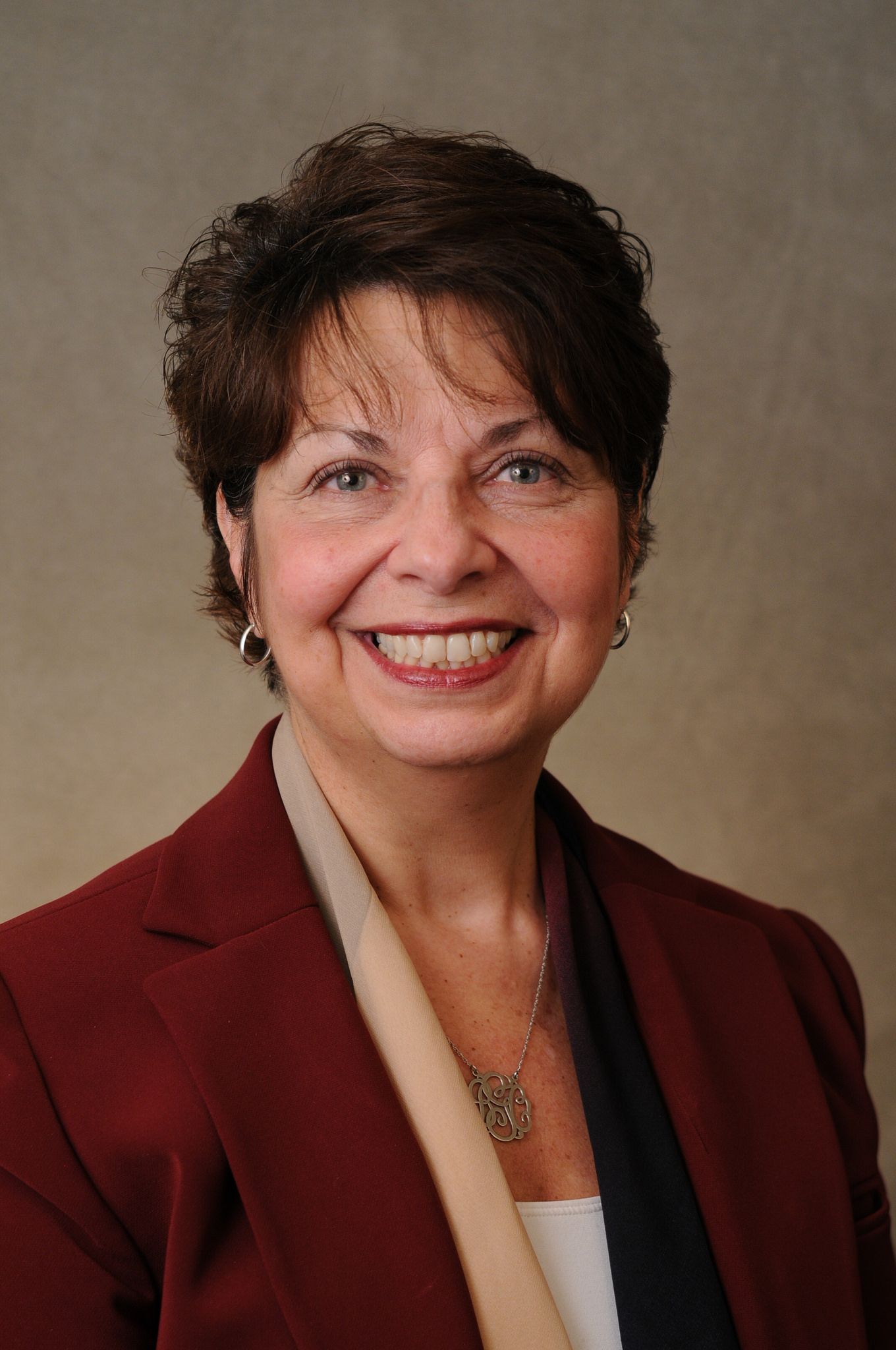 Betty Gossett, '76
Interim Vice President,
University Advancement
The Advancement Office and Fredonia College Foundation supports Fredonia by raising private gifts for scholarships and other programs, coordinating alumni involvement with the university and its students, and working with government and elected officials for the future of the university, the region, and public higher education in New York.
Development Officers
Administrative Staff
Teresa Adams
Scholarship Coordinator
Tammy Crino
Secretary
Accounting
William Cunningham
Controller
Judi Tenamore
Records Assistant