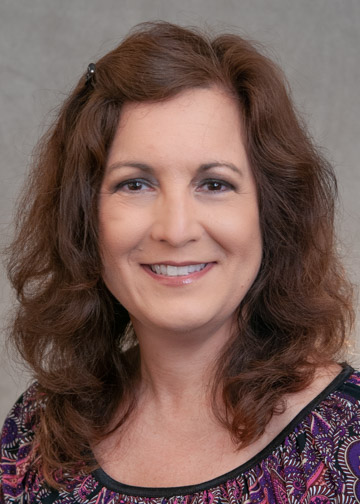 Dr. Cynthia Smith
Professor
E252 Thompson Hall
(716) 673-4658
Ph.D., The Ohio State University
Dr. Smith earned her Ph.D. in Mathematics Education in 1998 from the Ohio State University and Master's Degrees in 1995 (Mathematics Education, OSU) and 1992 (Mathematics, University of North Texas). She has been at SUNY Fredonia since 1998 and has held many positions within the College of Education. Prior to her arrival at Fredonia, she taught mathematics at the high school and middle school levels. Her university teaching experiences included work in the mathematics departments at the University of North Texas, the University of Texas Pan American, South Texas Community College, the Ohio State University.
Teaching Interests
Dr. Smith teaches undergraduate courses in Mathematical Pedagogy for Early Childhood, Childhood, Middle Childhood and Special Education Certification Candidates. She spends 20% of her time working with high school and elementary school classroom teachers in a local high need school district. She also teaches graduate coursework in Mathematics Education, Research Methods and Working with Children and Families from Poverty.
Research Interests
Dr. Smith is interested in helping K-12 schools meet the needs of children who struggle academically or behaviorally by helping teachers locate, develop and use pedagogies that produce measureable pupil gains.