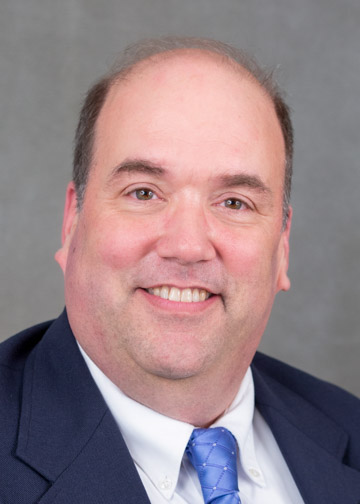 Dr. Michael Jabot, PhD
Distinguished Teaching Professor
Thompson Hall E250 Thompson Hall
(716) 673-3639
Ph.D., Syracuse University
Dr. Jabot is a Professor of Science Education in the Department of Curriculum and Instruction. Dr. Jabot is the Director of the Institute for Research in Science Teaching and a NASA Earth Ambassador. He is a recipient of the Chancellor's Award for Excellence in Research as well as being recognized for excellence from numerous professional organizations.
Research Interests
Development of student understanding of place-based science using geospatial technologies
Presentations
"Bridging GLOBE Engineering & Instrumentation to the Classroom," GLOBE Annual Meeting (2020).
"Integrating GLOBE into Preservice Teacher Education Programs ," GLOBE Annual Meeting (2020).