Dr. Matthew Purtill, Ph.D., M.A., M.A.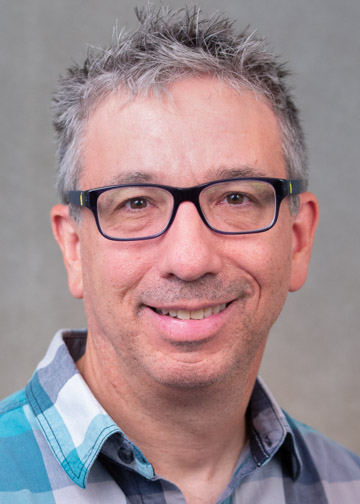 Dr. Matthew Purtill
Assistant Professor
Jewett Hall 216/218
716-673-3817
Matthew.Purtill@fredonia.edu
Ph.D., West Virginia University
Teaching Interests
Geomorphology, Hydrogeology, Geographic Information Systems
Research Interests
Currently, I'm interested in the timing and distribution of eolian systems in the Midcontinental U.S. and the potential that late Pleistocene-Holocene deposition may cover archaeological data. I've also been involved in the study of North America's earliest colonizers - archaeologically referred to as the Paleoindians - and how they interacted with their environment.
Media Contributions
Fredonia Campus Report (2020).
Fredonia Campus Report (2019).
Fredonia News and Events (2019).