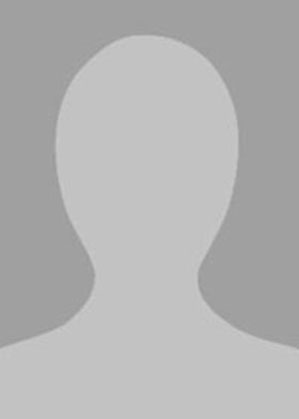 Dr. Eileen Lyon
Professor
Thompson Hall E306 Thompson Hall
(716) 673-4666
Ph.D., University of Cambridge
Teaching Interests
British and European History; History of the Holocaust; Religious and Political History
Intellectual Contributions
"The Dachau Plantation and Other Paradoxical Landscapes of the Holocaust," Universite Savoie-Mont Blanc (2021).
""'Tarcisia in Dachau': Josefa Mack and the Ordination of Bl. Karl Leisner"," Magistra. A Journal of Women's Spirituality in History (2019).
Presentations
"Lived religion in Dachau: analyzing the multiplicity of witnesses in the 'priest barracks'," History of Experience: Methodologies and Practices 2020 (2020).