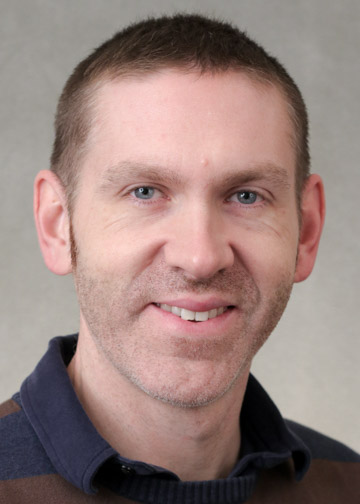 Adam Cook
Assistant Professor (Economics)
W327 Thompson Hall
(716) 673-3829
Ph.D., University at Buffalo
Office Hours
Tuesday: 5:00 PM - 6:00 PM
Wednesday: 3:00 PM - 5:00 PM
Thursday: 5:00 PM - 6:00 PM
By Appointment
Intellectual Contributions
"Saving lives: the 2006 expansion of daylight saving in Indiana," Journal of Population Economics/Springer-Verlag GmbH Germany (2021).
"The education--suicide mortality gradient," Applied Economics Letters (2019).
"Was higher education a major channel through which the US became an economic superpower in the 20th century?," Journal of the Asia Pacific Economy (2018).
"What Accounts for the US Ascendancy to Economic Superpower by the Early Twentieth Century? The Morrill Act--Human Capital Hypothesis," Journal of Human Capital (2018).