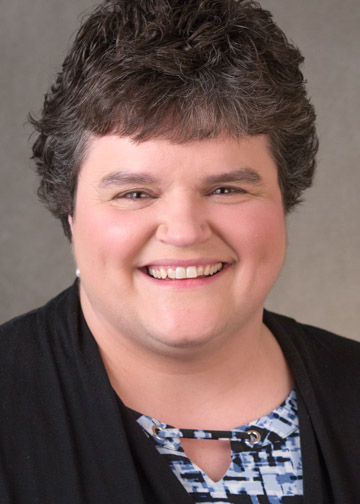 Laura Dornberger
Adjunct Lecturer
Music Education
Mason Hall 3177
716-673-3757
Laura.Dornberger@fredonia.edu
Masters of Music, (MM), SUNY Fredonia
Laura Dornberger has been teaching and supervising student teachers in the Music Education Department at Fredonia since 2002. Prof. Dornberger taught PK-12th grade general/vocal music and directed a children's choir for 10 years prior to coming to Fredonia and has been a private voice and piano teacher for over 20 years. She has given workshops in Ireland on incorporating music in the general classroom. Prof. Dornberger serves as a scorer for the New York State Teacher Certification Examinations and has presented at several conferences and universities on effective interviewing techniques for new music teachers. Prof. Dornberger co-authored a textbook with Dr. Katherine M. Levy entitled, "Introduction to Music Education: A Practical Approach" published by Cognella Academic Publishing in 2018.
Teaching Interests
Undergraduate courses in elementary general music methods, child development, philosophy and history of music education, introduction to music education, and assessment. She has also designed and taught graduate seminars in classroom management, teaching music to the special learner, assessment, and teaching improvisation and composition to children.
Research Interests
Research interests include interview techniques for music educators, philosophy, assessment, and best practices for teaching.