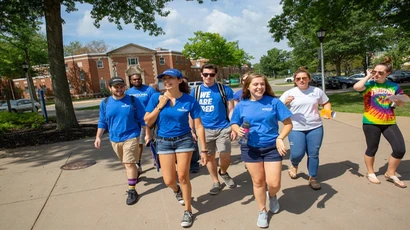 Application Status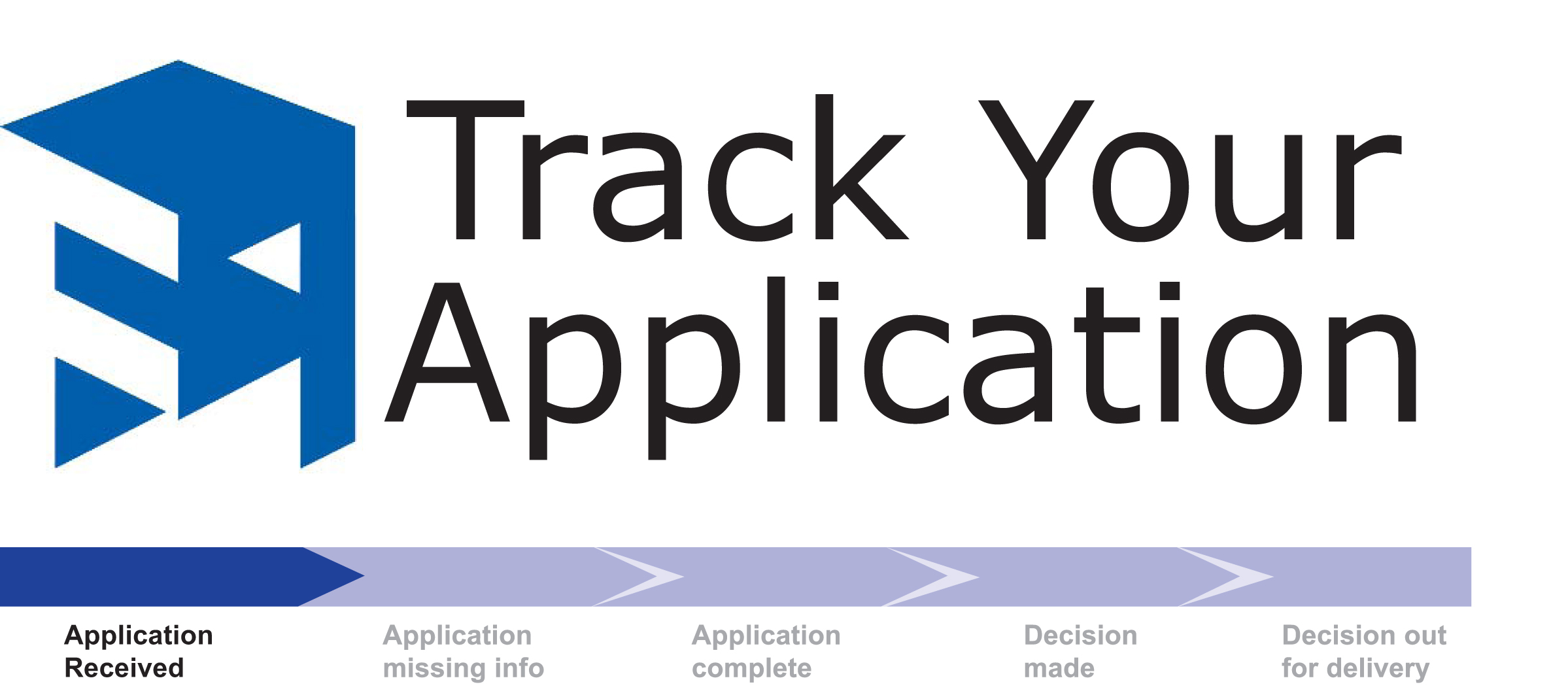 Check Your Application Status
To check the status of your application, you will need your Fredonia Identification Number (Fredonia ID#) and PIN. Below are step-by-step instructions to assist you.
Instructions in Spanish, click here.
Go to www.fredonia.edu

In the top right corner of the homepage, click the little white envelope drop-down menu, and select "Your Connection."

To log in, you will need your Fredonia ID# and PIN. These can be found in the email that was sent to you shortly after you applied. They are also listed in the congratulations email sent to you a week after you were accepted. If you are having trouble locating that card, please call our office at 716-673-3251.

Once you have logged into Your Connection, you will be prompted to create three security questions and to change your PIN. Please write down your PIN and keep it in a safe place.

Now, click the tab labeled, "Admissions Applicant"

Then, click "Admissions Application"

Select the correct term of entry (i.e. Fall 2020)

You will now be able to review your Application Summary. Under the "Requirements" section near the bottom of the page, you will see a list of all the necessary requirements that must be completed in order for an admissions counselor to review your application. Next to each requirement is a "Received" column. If we have received that requirement for your application, there will be a date in the box next to that requirement. If the box is empty next to the requirement, it means we are still waiting on that information in order to review your application. Once all of the necessary requirements are received, an admissions counselor will review your application and make a decision within two weeks.

Once you are finished reviewing your application status, you may log out by selecting "EXIT" at the top right of the page. Then, close your browser.
---
SUNY Supplemental Application
The SUNY Supplemental Application is a required addition to your application for those student applying through the SUNY Application (Common Application users have already completed this information). You will be prompted to complete the Supplemental Application after you've completed the SUNY Application.