Award-winning author of 'Amphibians,' Lara Tupper, to give craft talk, reading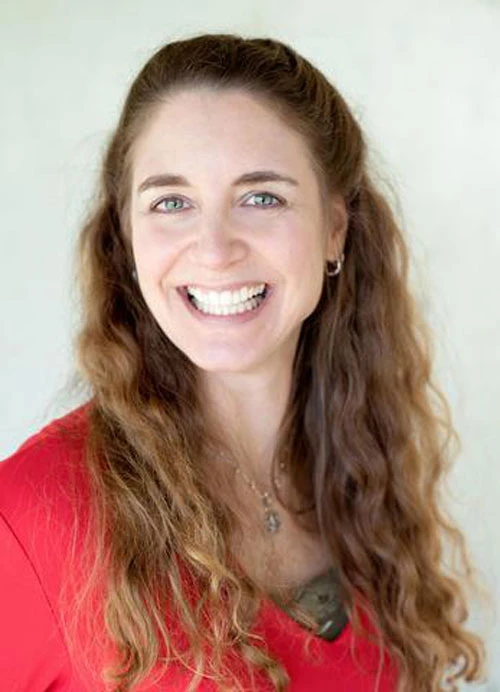 Lara Tupper, whose short-story collection "Amphibians" was a Leapfrog Global Fiction Prize winner, will present a virtual craft talk on Wednesday, Sept. 29, at 7 p.m. and a virtual fiction reading on Thursday, Sept. 30, at 7 p.m., as part of the Mary Louise White Visiting Writers Series.
Tupper's writing is both shrewd and intelligent, so it's important for students of writing to see/read international juxtapositions and characters, said Department of English Adjunct Lecturer Rebecca Cuthbert.
"Writing can indeed make the world a larger place and it starts with the stories being told. Her sense of place extends from Maine to New York to Japan to the Emirates and back. There are critical contradictions in her writing, which are worthy for the classroom and greater conversation," Ms. Cuthbert explained.
"These stories will stay with the students well beyond the conversations of the semester. They offer diversity and complex female characters who navigate the world with a sense of adventure – and they are not always safe."
Short fiction by Ms. Tupper was the runner-up for the 2019 Nicholas Schaffner Award for Music in Literature. Her work has appeared in Six-Word Memoirs on Love and Heartbreak, The Believer, Nowhere Magazine, The Ghost Story and other literary magazines.
Cuthbert is excited to have Tupper on board for both a reading of her work and craft talk with students, as she has taught in both institutional settings.
"Lara also brings a range of talent beyond the page, as she is a singer/songwriter who communicates with audiences around the world with her music, where pacing and intonation are integral to the success of the stories that are being conveyed, not unlike the concerns a writer has," Cuthbert said.
Tupper is a graduate of Wesleyan University and the Program for Writers at Warren Wilson College, earning an M.F.A. in Creative Writing, has taught at Rutgers University and presents writing workshops and retreats in Massachusetts.
The craft talk registration link is online. The fiction reading registration link is online.
The Mary Louise White Visiting Writers Series, free and open to the public, is sponsored by the Department of English and the Mary Louise White Fund of the Fredonia College Foundation.