Business faculty co-author, present paper at NABET conference 
Department of Business Administration faculty members, Interim Chair Linda Hall, Assistant Professor Lisa Walters and Mark Nickerson, lecturer, presented a paper, "Improving the 1040 Process through the Application of Lean Principles: A Case Study," at the Northeastern Association of Business, Economics and Technology conference held last November in State College, Pa.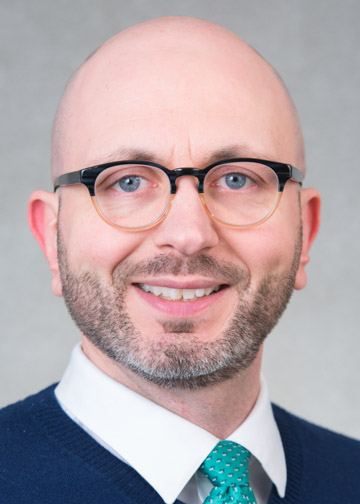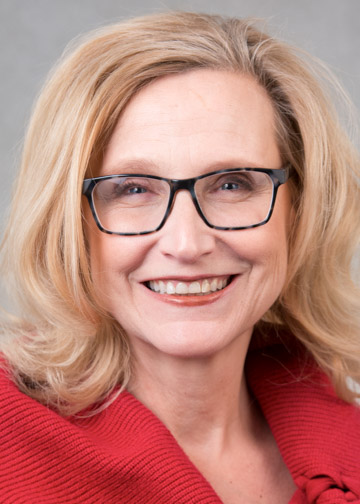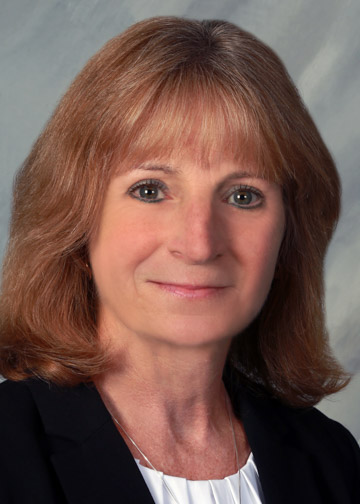 The paper details a case study of one accounting firm's personal income tax processes, with the intent of identifying and minimizing wastes within those processes. The study sought to maximize firm profit, as well as to recommend corrective actions to eliminate waste through the use of specific Lean tools.
The annual conference facilitates the sharing of research among academics and promotes discussion surrounding current trends and concerns in business and business education.