Constitution Day panel to examine Impeachment Clause
The checks and balances of government and the Impeachment Clause, Article II of the U.S. Constitution, will be discussed by members of the Chautauqua County Women's Bar Association at a Constitution Day panel at Fredonia on Tuesday, Sept. 17, at 11 a.m. in Daniel Reed Library.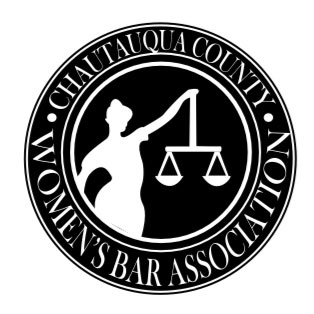 "The U.S. Constitution's impeachment clause and system of shared powers known as checks and balances continue to be major points of discussion in today's political arena," said Angela McGowan-Kirsch, assistant professor of Communication and chair of Fredonia's American Democracy Project.
"Panelists have a wealth of knowledge on the subject and look forward to discussing these issues with the Fredonia community," Dr. McGowan-Kirsch added.
CCWBA representatives will also hold informal office hours after the program, from 12:30 to 1:30 p.m. Students and community members are welcomed to ask questions and raise concerns, from legal inquiries to the law profession to the U.S. Constitution.
The panel discussion and office hours will be held in the library's Garden Room and are free and open to the public. The American Democracy Project is hosting the program. Light refreshments will be served.