Panel to dispense advice on applying to health professional schools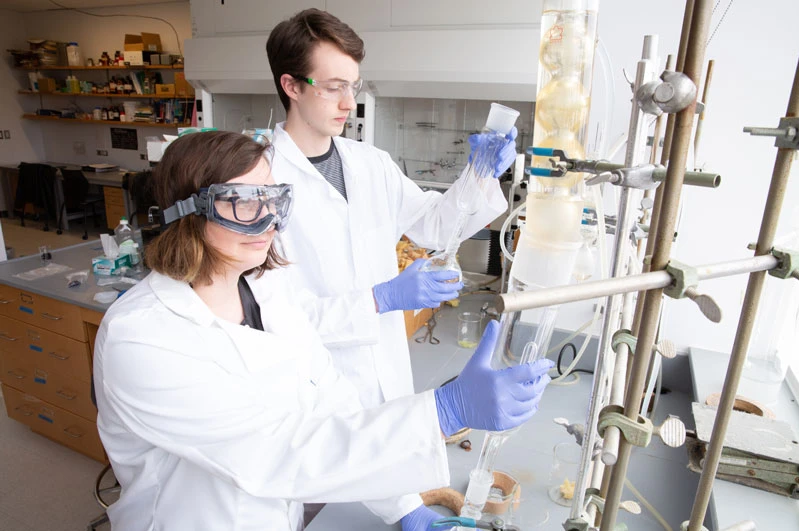 The Accepted Students Panel – an annual event featuring seniors and alumni who share their experiences in the application process for health professional school – will be held at the Kelly Family Auditorium in the Science Center on Monday, May 9, at 7:30 p.m.
Four to six seniors and alumni answer questions from students about their experiences and offer advice. Pizza will be served.
The panel discussion is hosted by the Health Professions Advising Office and is free.