In-person Brown Bag talk to explore impact of technology on education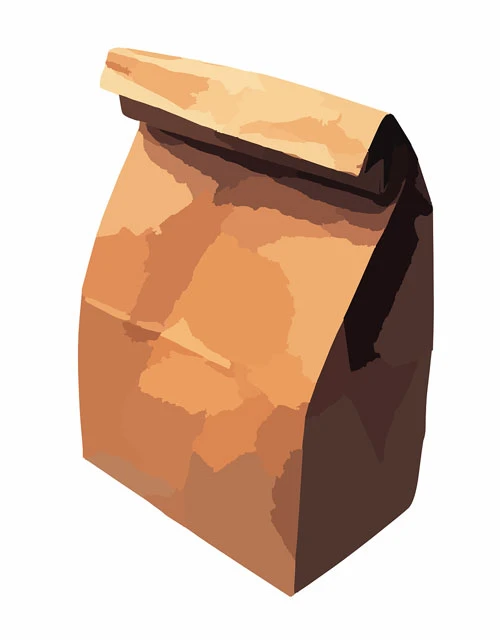 "How Technology Changes Education" will be explored at SUNY Fredonia by Office of Online Learning representatives Lisa Melohusky, director, and Laura Shrader, instructional designer, at an in-person Brown Bag Lunch Lecture in S204 Williams Center on Wednesday, March 2, from noon to 1 p.m.
Change is unavoidable and is not always welcome, but it can often lead to growth and innovation, Ms. Melohusky commented.
"When a new technology is introduced, what aspects cause some technology to be embraced and other technologies to be avoided? We will discuss some of the technology changes that have taken place on campus over the past 15 years and what impact they have had," Melohusky explained. "Then we will look forward and try to predict what is next, and how we can be better prepared for the change."
The March talk, the first in-person Brown Bag lecture since the coronavirus pandemic began two years ago, continues the 2021-2022 Brown Bag theme "The Status of Education," which explores higher education challenges and trends.
Brown Bag talks are free and open the campus community and community members.
The Brown Bag series is supported by the College of Liberal Arts and Sciences and the Carnahan Jackson Fund for the Humanities of the Fredonia College Foundation.