Reese among co-authors of book designed for vocal music teachers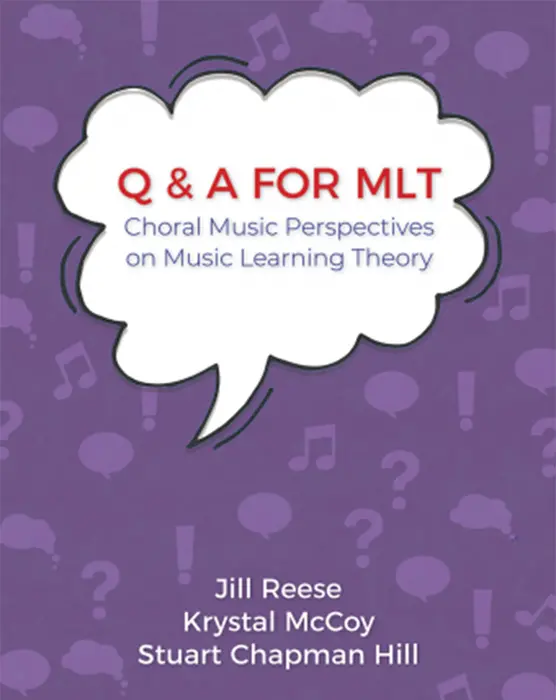 School of Music Professor Jill Reese has recently published a book through GIA, "Q & A for Music Learning Theory: Choral Music Perspectives."
The book was released in August and is the second in a series and complements her previously published book, "Q & A for Music Learning Theory: General Music Perspectives."
Dr. Reese – along with co-authors Krystal McCoy and Stuart Chapman Hill and a series of guest contributors – provides practical suggestions for managing the challenges and choices in a Music Learning Theory-based choral setting, sometimes agreeing and other times highlighting differing perspectives that encourage the reader to consider what best fits their understanding and context.
The authors draw from their expertise, experience and unique perspectives to provide readers insight into a variety of topics: Music Learning Theory in the choral setting; using movement in the choral rehearsal; selecting, adapting and writing literature to support audiation; considering strategies for equity, diversity, inclusion and access in choral settings and implementing creativity, improvisation and composition in choir.
Reese, who teaches Music Education, and her co-authors provide educators a reliable source for finding answers to real-life questions and suggestions for navigating the specifics of successfully applying Music Learning Theory in choral settings. The book is available on the GIA website