Sociologist has article published in professional journal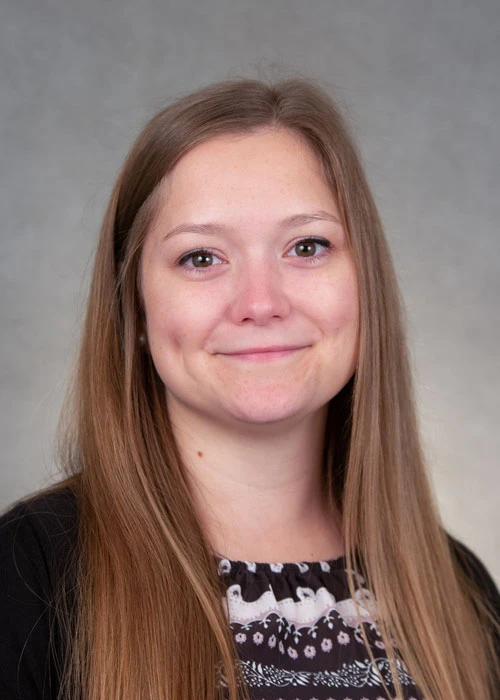 Department of Sociocultural and Justice Sciences Assistant Professor Jessica Finkeldey co-authored, "Self-Reported Experiences and Consequences of Unfair Treatment by Police," an article forthcoming in the journal Criminology.
The article was jointly written with Christopher Dennison, assistant professor in the Department of Sociology at the State University at Buffalo.
In the study, the authors investigate the characteristics that are associated with perceived experiences of unfair treatment by police. Additionally, the authors examine how experiencing unfair treatment by police is associated with depressive symptoms, lowered self‐efficacy, suicide ideation and drug use. They also examine whether the consequences of experiencing unfair police treatment differ by race and ethnicity.
The findings indicate that minorities (and more specifically non‐Latino Blacks), men, and those from lower socioeconomic backgrounds are more likely to report a history of experiencing unfair treatment by police. The results also suggest that experiencing unfair treatment by police is detrimental for all aforementioned outcomes. Finally, these consequences are more pronounced among Whites compared with Blacks, which the authors believe is due to the fact that unfair police contact continues to be a normative life‐course event for Black people in the United States.