SUNY Fredonia researchers gain access to Dryad data platform; workshop set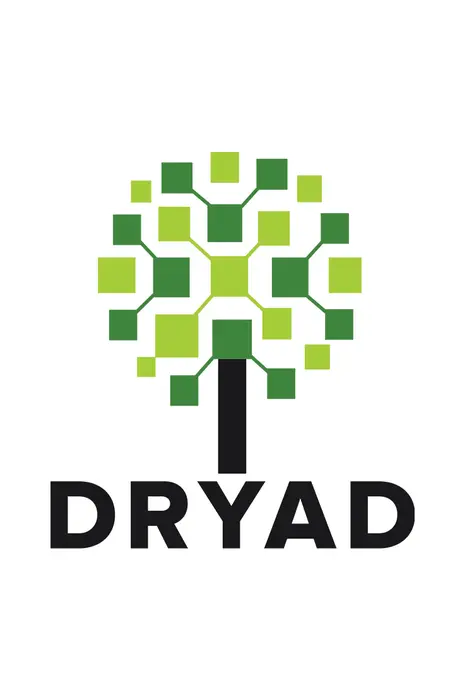 By Christina Hilburger
Researchers funded by federal agencies are now mandated to make their research publicly accessible within one year of publication. Numerous private organizations and foundations have followed suit with similar mandates.
To help support SUNY Fredonia researchers in meeting these requirements, Reed Library has been working closely with the SUNY Office of Library and Information Services (OLIS) to secure a membership in the SUNY consortium for Dryad (https://datadryad.org/stash). Dryad is a nonprofit organization and a prominent provider of an open data platform, dedicated to making research data discoverable, freely reusable, protected, preserved, and citable.
While Dryad has numerous institutional members, SUNY is the second institutional consortia member, following the founding consortia member, California Digital Library. Once data is deposited in Dryad, a contract is not needed for this data to be maintained and preserved permanently.
Dryad is a general-purpose data platform for a wide range of data types, and file formats that provides Data Object Identifiers (DOIs) for data citation. Additionally, Dryad is partnered with Zenodo to streamline the deposit of corresponding reports, software and other research-related digital artifacts.
Dryad curators thoroughly evaluate each data submission including research metadata and related objects to verify that data are accessible, organized, intelligible and complete to ensure ease of re-use. Curators work with researchers to confirm that data are appropriate for open sharing, follow FAIR principles, and meet ethical standards for publication. They also offer guidance on best practices for creating reusable data and help authors navigate publication requirements.
With the SUNY consortial membership, the standard $150 USD dataset publication fees are covered through 2023. Following the consortial coverage of deposit fees, Reed Library will fund and manage the membership as part of its broad support for data-intensive research at Fredonia.
"I am thrilled that Reed Library is able to provide support for Fredonia researchers throughout their research data management process," said Research and Information Literacy Services Librarian Christina Hilburger.
To kick off the exciting development, a workshop has been scheduled in the Reed Library Classroom on Tuesday, Nov. 14, at noon with Dryad's Head of Publishing Services, Jess Herzog, and SUNY OLIS Associate Director of Assessment and Data Analysis, Catherine Stollar Peters.
Interested participants should register online in advance.
This workshop is a valuable opportunity for researchers to learn more about Dryad and its potential as a critical component of researchers' data management plans, and adhering to major funding agencies' data-sharing requirements.
To get started with Dryad, those interested should visit the Reed Library's Research Data Management guide online. For questions, email Ms. Hilburger.