Writing courses take center stage in reimagined minors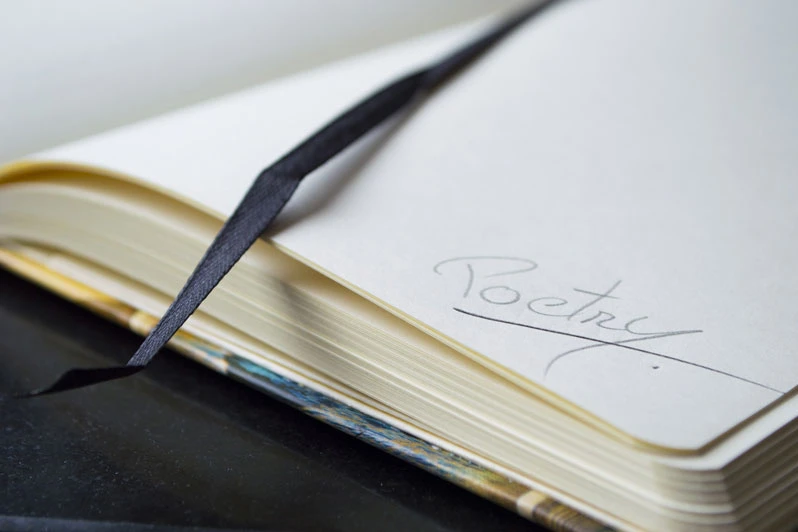 The Department of English and Registrar's Office have created a new prefix for all writing courses: WRTG.
The department has also revised its Creative Writing minor, and reorganized the Writing and Rhetoric minor as a minor in Professional Writing, effective Fall 2021.
Department Chair Bruce Simon noted, "The English department has recognized the distinctiveness of our writing courses by gaining permission to create a new prefix for them ['WRTG'] and to have a new subject ['Writing'] listed on the 'Current Courses' page when students register for courses for Fall 2021."
He added that it will make it clearer to all students where to find courses in creative and professional writing and simplify the process for majors in English or English Adolescence Education who wish to declare a minor in Creative Writing or Professional Writing.