Fredonia to host Safe Halloween for area children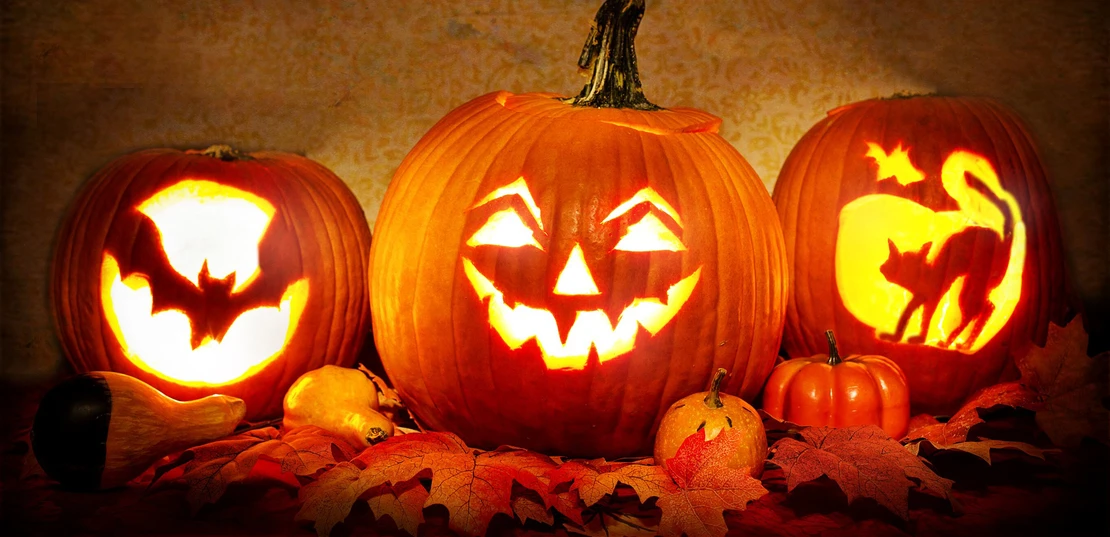 The annual Safe Halloween, an event for local children and their parents/guardians, will be held at Fredonia on Sunday, Oct. 28, from 9 a.m. to noon in Mason Hall. Guests are invited to come dressed up and ready for trick-or-treating.
Every child must be accompanied by a parent or guardian at all times.
There is no admission fee for this event, now in its 11th year and sponsored by the Rho Chi chapter of Phi Mu Alpha Sinfonia, the national professional music fraternity for men. Those attending are asked to use the main entrance of Mason Hall facing Dods Hall.