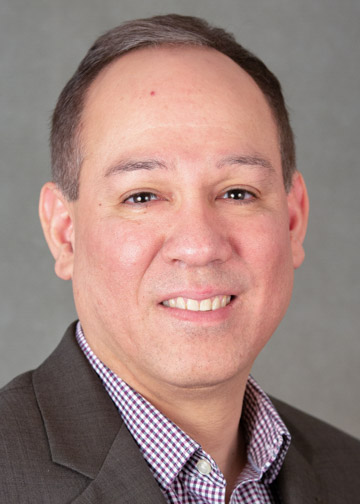 Dr. David Rankin
(Interim Chair)
Thompson Hall E370 Thompson Hall
(716) 673-3207
Ph.D., University of California, Santa Barbara
Authored the book publication "U.S. Politics and Generation Y: Engaging the Millennials" (2013), coauthored "Winning the White House, 2008" (2009), "Winning the White House, 2004: Region by Region, Vote by Vote" (2005), co-edited the book "Transformed by Crisis: The Presidency of George W. Bush and American Politics" (2004), and contributed to several books. Peer-reviewed articles in scholarly journals such as Political Behavior, Comparative Politics, and Presidential Studies Quarterly.
Teaching Interests
American Politics, Media and Politics, Campaigns and Elections, Public Opinion and Political Participation
Research Interests
Symbolic politics, media content and impact, presidential elections and voting, public opinion, political learning, trade politics
Awards and Honors
Laura Paul Award for Service to Democracy, Chatauqua County League of Women Voters (2011).
President's Award for Excellence, SUNY Fredonia (2011).
Chancellor's Award for Excellence in Teaching, State University of New York (2004).
Current Research
Symbolic Barriers? Elite and Mass Public Attitudes on U.S. Trade
Trumped on Trade: Understanding the Gap between US Leaders and the American Public
Professional Membership
American Association of Public Opinion Research
American Political Science Association
International Society of Political Psychology
Presentations
"Trumped on Trade: Across Attitudinal Barriers of US Leaders and the American Public," Annual Meeting of the International Society of Political Psychology (2018).
"Demographic Dynamics and Pivotal Presidential Elections," Buffalo History Museum Third Friday Lectures (2016).