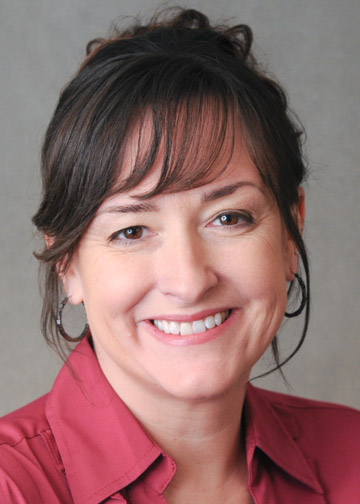 Dr. Caty Creeley
Assistant Professor
Thompson Hall W353
716-673-3890
catherine.creeley@fredonia.edu
Born and raised in Jamestown, NY, a SUNY Cortland graduate with a PhD in Behavioral Neurosciences from the University of Missouri. Completed postdoc and previously employed as an Asst. Professor of Psychiatry at Washington University in St. Louis School of Medicine
Office Hours
Appointment Only
Teaching Interests
Introductory Psychology, Research Methods, Health Psychology, Human Learning and Memory, Psychopharmacology, Behavioral Neuroscience, Human Neuroanatomy
Research Interests
Preclinical and clinical research on the effects of drug exposure on the developing fetal/neonatal brain. Lab research is on the short- and long-term effects of drugs on the developing brain using mouse models.
Current Research
Use of prescribed psychotropics during pregnancy: A review of pregnancy, neonatal, and childhood outcomes
Awards and Honors
Teacher of the Year, Psychology Club (2016).
Intellectual Contributions
"An Analysis of Online Pregnancy Message Boards: Mother-To-Mother Advice on Medication Use," Women and Birth (2018).