What We Do
Sport Management Club at the State University of New York (SUNY) Fredonia is a recognized group through Student Association (SA) consisting of current students enrolled in the Sport Management program.
Students are able to gain real-world experience in the field of Sport Management by engaging in activities and events throughout the year encompassing the areas of marketing, event planning and management, sales and promotions.
Some of the events students have taken part in throughout the past two years include Super Bowl XLVII in New Orleans, Super Bowl L in San Francisco, Super Bowl LI in Houston, and Buffalo Bills and Cleveland Cavaliers Gameday Experiences.
Some of the events students have organized include a 3-on-3 basketball tournament, a Madden football tournament and a meeting with a Cleveland Cavaliers team executive.
---
The E-Board
The E-board is responsible for organizing and running the events for the Sport Management Club. The members consist of four students selected by peers to organize 3-5 events per year, while providing direction and leadership to future leaders within the industry of Sport Management. The E-board (2015) officer are:
President: Zach Earle
Vice President: Mike Rogacki
Treasurer: Derek Fie
Secretary: Keith Ruiz
---
Recent Activities
The sport management club attended Super Bowl 50 & 51 having a great time! See some pictures below.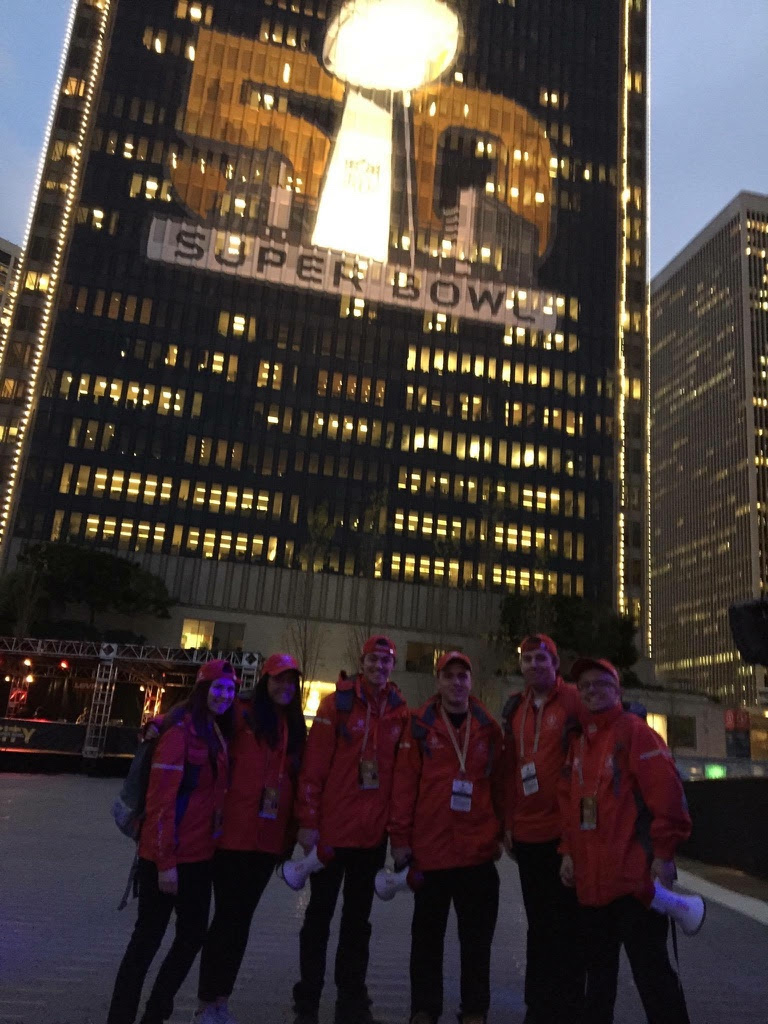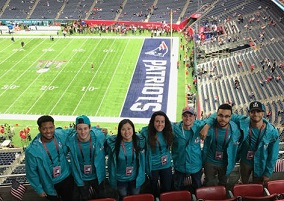 Have Questions or Want to Join? Feel Free to Contact Us!
Advisor: Sport Management Club