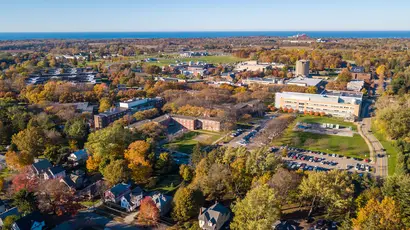 International Business Analytics Conference for Academic and Industry Professionals, 2024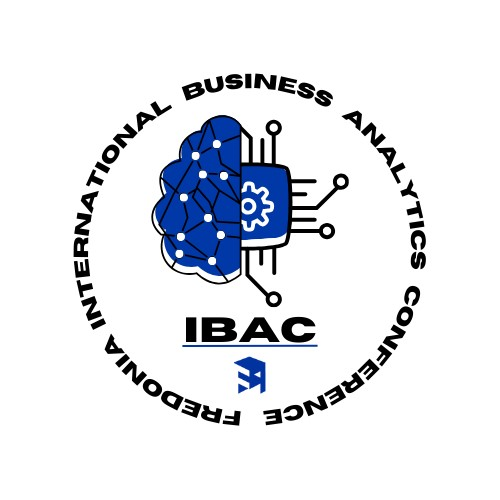 The International Business Analytics Conference (IBAC) is pleased to announce its inaugural conference, hosted at SUNY Fredonia on Friday-Saturday, May 3-4, 2024. IBAC 2024 will  provide a unique platform that bridges the gap between academic and industry expertise in the field of business/data analytics through Academia-Industry Partnership. By bringing together industry practitioners and academicians, the conference will facilitate meaningful discussions and foster collaboration in the ever-evolving world of business analytics.
Conference Scope: The IBAC 2024 conference welcomes submissions on a wide range of topics related to research and current industry use of business or data analytics, focusing on but not limited to the fields of Accounting, Business and Management, Computer Science/Management Information Systems, Economics, Finance and Insurance, Education, Healthcare, Marketing, Music and Entertainment, and Sport Management.
For example your submission may specifically address research or current business practices in:
Data-driven decision-making
Predictive and prescriptive analytics
Artificial Intelligence and Machine Learning in business
Big data analytics and its applications
Business Intelligence and data visualization
Data mining and pattern recognition
Text and sentiment analysis in business
Supply chain analytics and logistics optimization
Marketing and customer analytics
Risk management and fraud detection
Ethics and privacy in business analytics