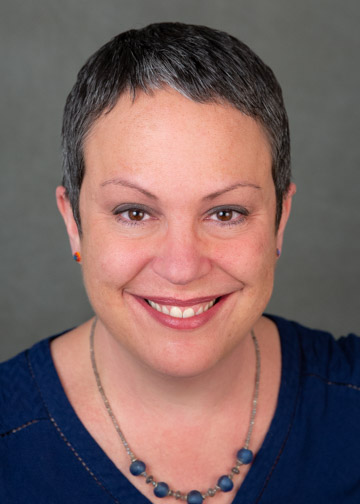 Tiffany Nicely
Adjunct Lecturer
Area: Percussion, Major Ensemble Directors, Music Performance
Mason Hall 1055
716-673-3151
Tiffany.Nicely@fredonia.edu
M.A., State University of New York at Buffalo
Bachelors in Percussion Perfomance and Theory/Composition from the University of New Mexico. Masters in Composition and Music Theory from SUNY Buffalo. ABD PhD in Music Theory at SUNY Buffalo. Active performer of world music.
Teaching Interests
African Percussion, Caribbean Percussion, World Music, Percussion Lessons, Music Theory, Aural Skills
Research Interests
West African Mande music, Southern Mexican marimba music.