Aiello journal article examines police recruitment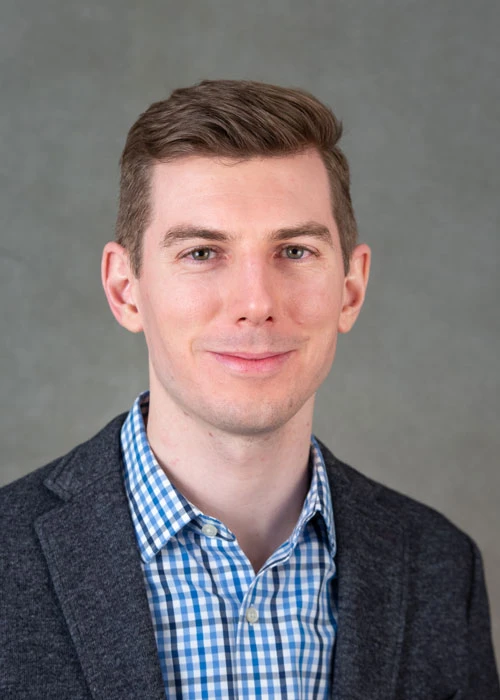 Department of Sociocultural and Justice Sciences Assistant Professor Michael Aiello wrote an article, "Procedural Justice and Demographic Diversity: A Quasi-Experimental Study of Police Recruitment," published online on Sept. 26 by Police Quarterly, a peer-reviewed scholarly journal that publishes empirical studies on issues related to policing.
The article begins with the premise that online recruitment materials are often the first encounter for individuals considering a police career. Procedural justice theory argues that how police officers treat the public is an important predictor for future citizen cooperation, according to Dr. Aiello. Taking steps towards becoming a police officer is a unique form of organizational cooperation, he added.
Aiello's research examined job interest for a sample of 993 respondents in Amazon's mTurk, experimentally manipulating whether the presented recruitment materials emphasized procedural justice theory, or not, in a quasi-experimental vignette design.
Procedural justice theory content significantly increased two of the four job interest outcomes. The theory also argues fair and respectful treatment should impact all groups similarly, deemed the invariance thesis. The results largely showed groups being influenced in similar ways.
Aiello's findings, as presented in the study, largely support this extension of procedural justice theory, and are useful to practitioners interested in building their recruitment pool through economical changes in recruitment materials.