Broadway star Espinosa to give master class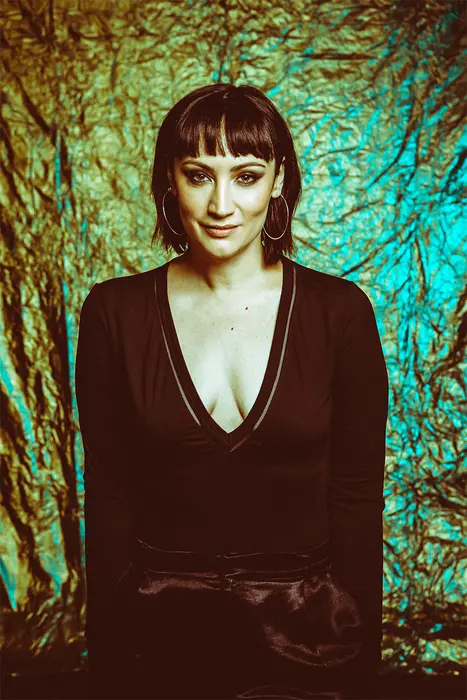 Select students majoring in Musical Theatre will have the opportunity to participate in a master class lead by Broadway star Eden Espinosa, known for her critically acclaimed portrayal of Elphaba in "Wicked," at Rosch Recital Hall on Friday, Sept. 22, at 2 p.m.
The students include: Emma Christmann, Zach Liddick, Ashley Giaccio, Arden Brown, Taryn Feuer, Adria Urbanowitz, Hannah Schubring and an alternate, Jaston Brooks. They will sing prepared musical theatre selections and Ms. Epinosa will work with them on the vocal technique and acting approach to the songs.
The master class is free and open to the public.
That evening, Ms. Espinosa will present a special concert of music from Broadway, the Great American Songbook and some original works at the 1891 Fredonia Opera House Performing Arts Center at 7:30 p.m.