Brown Bag event to discuss Russo-Ukrainian War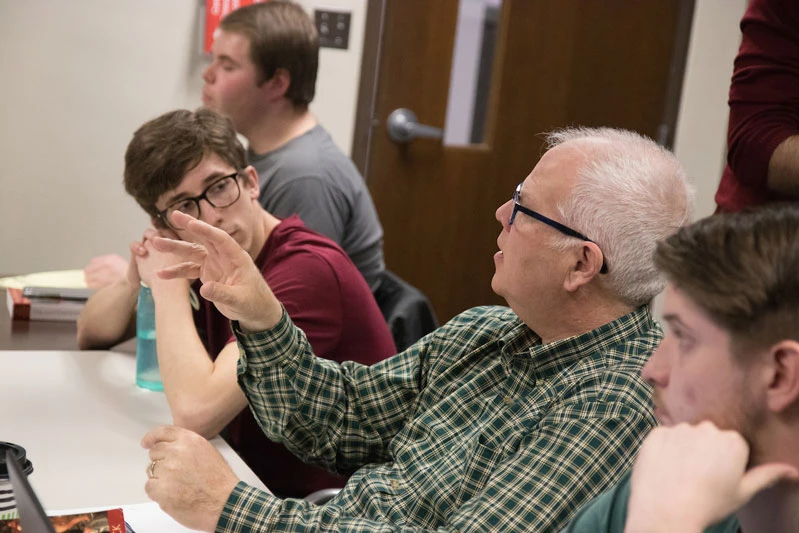 The Russo-Ukrainian War: Why it Matters, is the next event in the Brown Bag Speaker Series at SUNY Fredonia on Wednesday, Dec. 7.
The free event is slated for noon in Williams Center Room S204-ABCD, and a free lunch will be provided to attendees. Members of the campus and community are welcome to attend.
Department of History Professor John Staples is the featured speaker, and opening remarks will be given by Dr. Branden Birmingham of the Department of Communications.
Dr. Staples noted, "As the war grinds on, some in the West are questioning the extent of aid to Ukraine and to suggest that the United States should use its leverage to force Ukraine to negotiate an end to the war. My presentation will review the causes of the war and argue that the only viable path forward -- and the path that best serves American interests -- is a Ukrainian military victory."