Dahlgren opens Brown Bag series with virtual talk on freedom of expression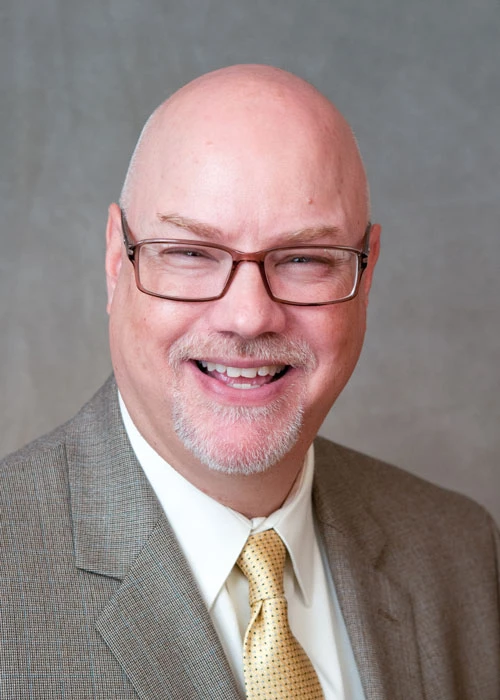 "Freedom of Expression on College Campuses," the inaugural topic in the 2021-2022 Brown Bag Lecture Series, will be given by Professor Robert L. Dahlgren of the College of Education on Wednesday, Oct. 6, beginning at noon.
The Brown Bag event will be presented on Zoom, those planning to participate should use the online link.
In his talk, Dr. Dahlgren will survey the history and conceptions of academic freedom, addressing the contemporary cultural and political fault lines that inform the issue of freedom on college campuses today. He will encourage attendees to consider strategies for students and faculty to navigate the often-treacherous waters of controversial public policies in a way that fosters intellectual inquiry and debate.
The College of Liberal Arts and Sciences hosts the Brown Bag series, whose theme this year is "The Status of Education." Criminal Justice Assistant Professor Mike Aiello will give opening remarks. A question and answer session will conclude the talk.
Support for Brown Bag talks is provided by the Carnahan Jackson Fund for the Humanities through the Fredonia College Foundation and Faculty Student Association.