Fredonia mourns passing of architect Pei, designer of modern campus
The State University of New York at Fredonia mourns the passing of world renowned architect I.M. Pei, who, with partner Henry N. Cobb, designed the master plan for the modernized campus in 1968, at the special request of then-president Oscar E. Lanford.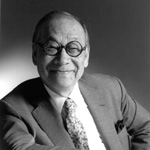 Today, many Fredonia buildings are listed in architectural guides and examples of exceptional modern architecture. Some are described in architectural history books. The National Building Museum listed the Fredonia campus as one of I.M. Pei's ideal places to visit in its 1991 journal, "Blueprints."
In addition to dramatizing the campus infrastructure with six new buildings erected during the 1970s, Pei imprinted the campus with its characteristic circular perimeter, aptly named Ring Road


The academic buildings which can trace their genealogy to I.M. Pei are Maytum Hall, Williams Center, Reed Library, Rockefeller Arts Center, McEwen Hall, and Houghton Hall. The design of Daniel Reed Library earned Henry Cobb and I.M. Pei the 1969 Prestressed Concrete Institute Award.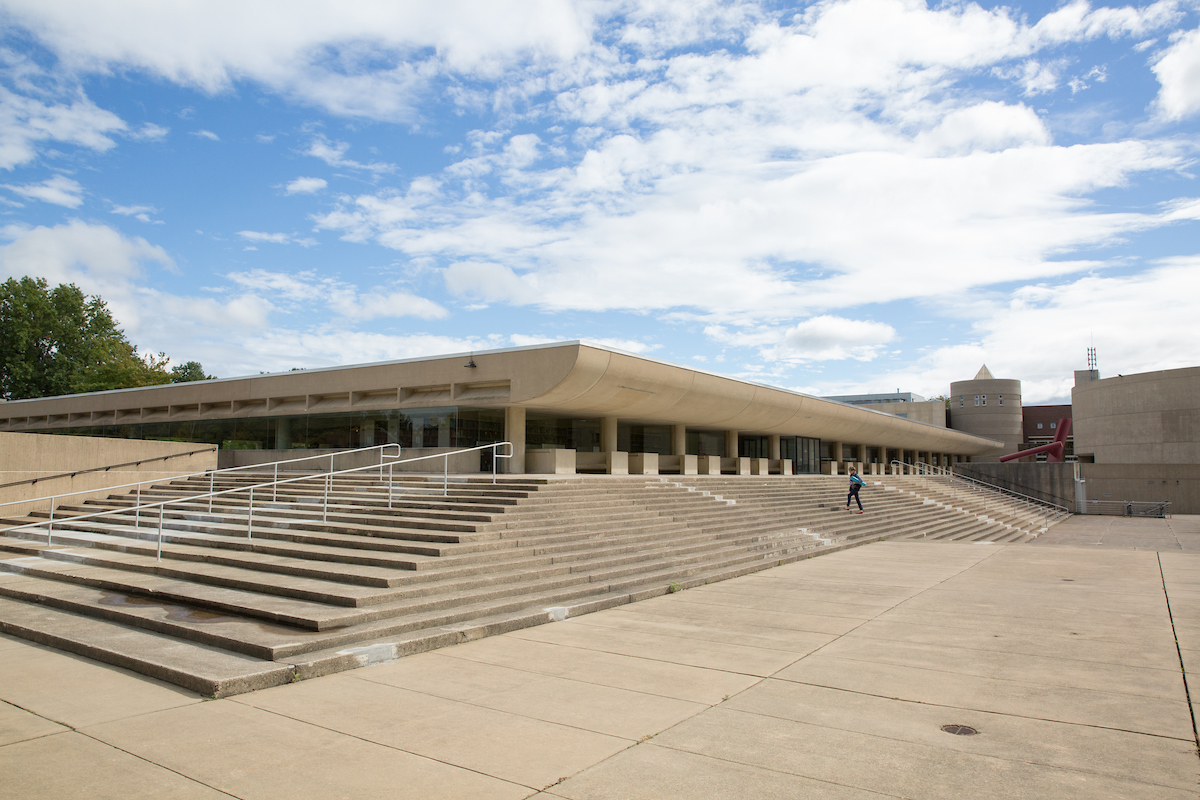 The newer residential area built on the southwest side of the campus are also Pei designs. In 1972, Pei and Cobb returned to the Fredonia campus to complete the design of Erie Dining Hall and the suite-style residence halls.