Higher education in the European Union focus of next Brown Bag talk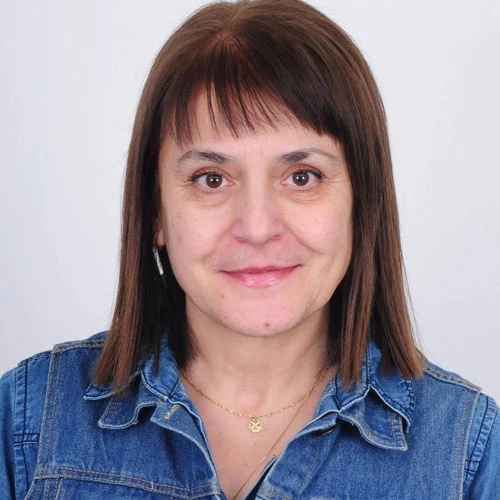 An international panel of experts on higher education in Europe will examine "Some Aspects in the European Union Higher Education System: Challenges & Achievements" at Fredonia's Brown Bag Lecture on Wednesday, April 6, at noon.
Dr. Lyubov G. Mincheva, currently serving as a Williams Visiting Professor at SUNY Fredonia, will lead the panelists who will participate via Zoom. They include Dr. Stefania Panebianco, the Jean Monnet Chair and Associate professor at the University of Catania, Italy; and Dr. Mirjana Maleska, of the Doctoral School of Political Science, University SS Cyril and Methodius, Skopje, North Macedonia.
The in-person Brown Bag talk, which is free and open to the public, will be held in Williams Center Room S204 and reflects the 2021-2022 lecture series' theme of "The Status of Education." Politics and International Affairs Professor Ivani Vassoler will provide opening remarks.
Mincheva, who has a Ph.D. from the University of Maryland, College Park, conducts research in the field of international relations and security studies, with a focus on terrorism, ethnic conflict and transborder violence, where she has published extensively. She is an associate professor at Sofia University, Bulgaria.
Additionally, Mincheva has served on the Governing Board of the European International Studies Association and is a long-time member and active participant in the Annual Conventions of the International Studies Association. She is also professionally active on social media and TV discussions.
The lecture series is sponsored by the College of Liberal Arts and Sciences.