Lam named to Business First 30 Under 30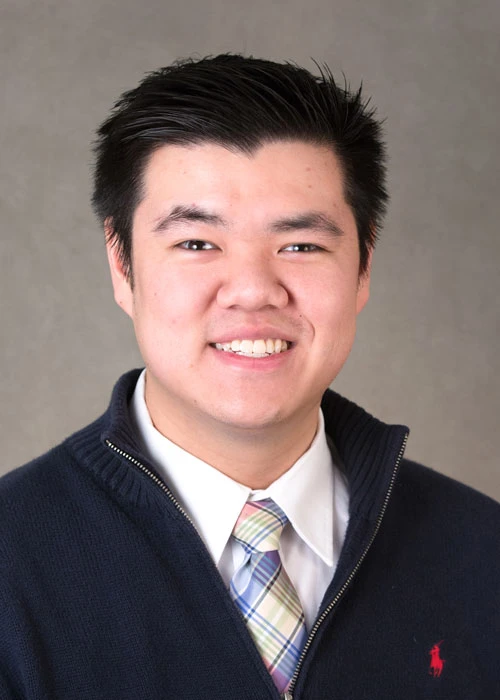 Department of Communication Adjunct Lecturer Carl Lam ('14) will be among those honored at Buffalo Business First's 30 Under 30 Ceremony at the Hyatt Regency Buffalo on Thursday, April 21.
The annual event highlights the service of recipients, who are under the age of 30, to their respective industry and community. Mr. Lam is a meteorologist at WGRZ, an academic advisor at the State University at Buffalo and a meteorologist for CityNews Toronto. He is also a violinist and board president of the Western New York Chamber Orchestra and a substitute violinist with the Erie Philharmonic in Erie, Pa.
Lam has a B.A. in Applied Music and Communication: Journalism and a B.S. in Communication: Audio/Radio Production from SUNY Fredonia, and an Ed.M. in Higher Education Administration and a M.M. in Violin Performance, both from the State University at Buffalo.
Major sponsors of the event are Lake Shore Savings Bank and the State University at Buffalo School of Management.