Man wrongly convicted of double homicide to give talk in Brown Bag Lunch series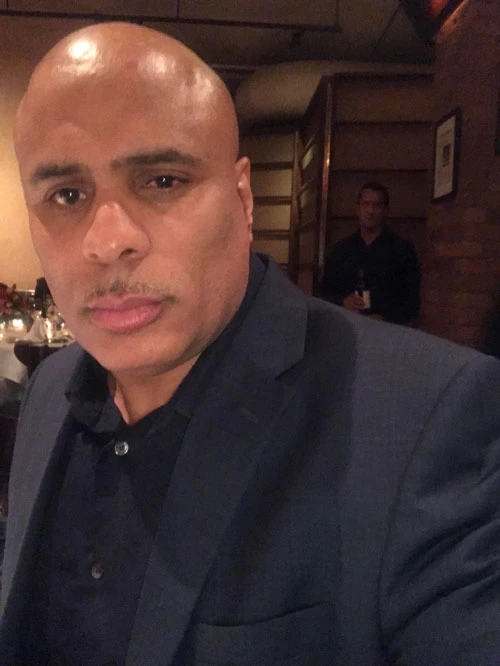 Shabaka Shakur, who was found guilty of a double homicide in 1989 and then exonerated in 2015, will give a talk, "Let's Talk Wrongful Convictions," via Zoom, for SUNY Fredonia's Brown Bag Lunch on Wednesday, Nov. 2, at noon.
Opening remarks will be given by Department of Sociocultural and Justice Sciences Assistant Professor Jessica Finkeldey, who noted a particularly unique perspective on life lessons and moving forward will be presented by Mr. Shakur. His message, she notes, connects to the overarching theme of this year's Brown Bag series, "Where are we going? What have we learned?"
Shakur was convicted of two counts of second-degree murder and sentenced to 20 years to life in prison, according to the National Registry of Exonerations. While researching the law as an inmate, Shakur learned that a central figure in his wrongful conviction, a former New York City detective, was involved with nearly a dozen cases that were overturned based on evidence of his mishandling of evidence and witnesses. Charges against Shakur were dismissed, according to the National Registry of Exonerations.
After being released, Shakur has presented talks on behalf of the Innocence Project, an organization that works to free the innocent, prevent wrongful conviction and create fair, compassionate and equitable systems of justice for everyone.
The Brown Bag series is presented by the College of Liberal Arts and Sciences.
The free Zoom talk can be accessed online.