McVicker has paper published and will present at international conference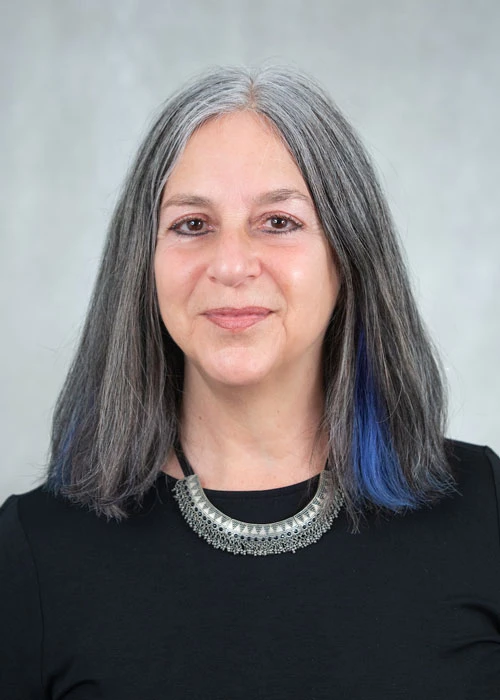 Jeanette McVicker, professor of English, will have an expanded version of her 2022 conference paper for the annual international conference on Virginia Woolf, "Woolfian Ethics, Heterotopias, and Nonviolence" published in the online _Selected Papers_ (2024), edited by Amy Smith, for Clemson University Press.
Dr. McVicker will also be presenting at the 32nd annual conference, to be held in June at Florida Gulf Coast University in Ft Myers. Her paper is titled, "'Wonders are many, and none is more wonderful than man': Repetitions of 'Antigone' and Woolf's Critique of Humanism."
McVicker is currently on sabbatical, and the papers form part of her current research project on Woolf.