Professor Robinson publishes scholarly book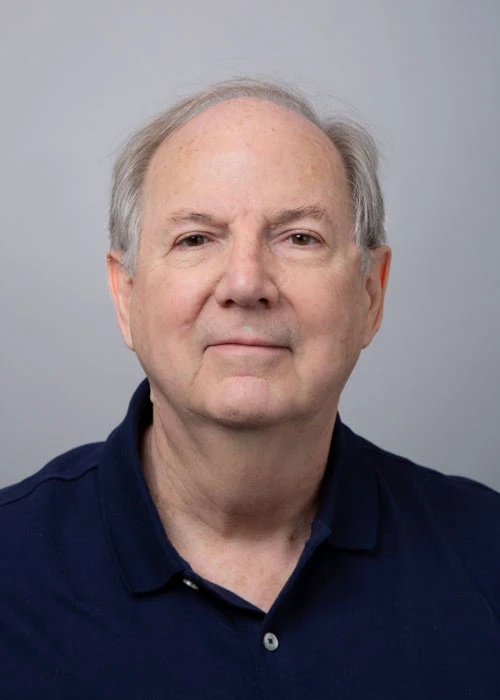 Professor Richard Robinson of the Department of Business Administration in the School of Business recently published "Environmental Advocacy and Local Restorations" (Palgrave-Macmillan).
The book is Dr. Robinson's second volume in Palgrave's "Environmental Politics and Theory" series. The current volume concerns the environmental restorations of the "areas of concern" along the Great Lakes as demanded by agreement with Canada and the U.S. The volume also examines various other restorations in the northeast rust-belt areas. Local environmental advocacy organizations (NGOs) solicited private, state and federal funding and interacted with government agencies to accomplish the restorations.
Palgrave is the scholarly book division of Springer Nature.
Professor Robinson's previous volume was "Environmental Organizations and Reasoned Discourse" (2021). Since 2019, he has also published the scholarly book, "Imperfect Duties of Management," (Palgrave-Macmillan, 2019) and "Business Ethics: Kant, Virtue, and the Nexus of Duty" (Springer Texts, 2022). All of the volumes have had robust sales.