Rey appointed Dean at SUNY Fredonia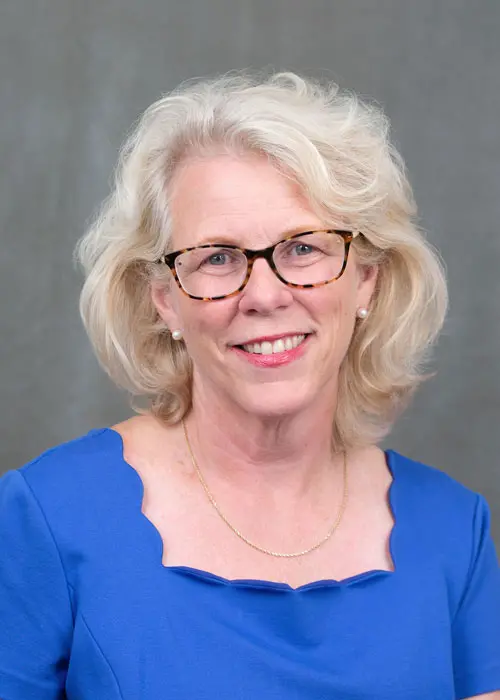 Dr. Janeil C. Rey has been appointed as the new Dean of the College of Education, Health Sciences, and Human Services at the SUNY Fredonia, effective July 1.
Dr. Rey received her bachelor's degree in American Studies with a Social Studies education concentration from Barnard College, Columbia University. She earned a master's degree in Education in Administration, Policy, and Social Planning from Harvard University, and a Ph.D. in Education Leadership and Policy from the State University at Buffalo. Dr. Rey holds permanent certification in both School District Administrator and School Administrator Supervisor, and initial teacher certification in Secondary Social Studies.
Provost David Starrett noted that Dr. Rey brings a unique set of skills to the position. Her extensive experience in the K-12 arena and the many roles she has held in higher education "make her an ideal leader for a college that offers degrees leading to licensure and certification." He added that Dr. Rey's administrative experience includes providing oversight of certification of licensure programs, important experience in overseeing nursing, speech-language pathology, and mental health counseling - all critical areas within the college.
Dr. Rey began her career as a teacher in 1982. She has served as a school principal, a superintendent, a special projects manager, and an assistant superintendent for instruction. Joining the faculty at SUNY Fredonia in 1989, Dr. Rey served as an academic advisor, adjunct instructor, assistant professor, and program coordinator for the Educational Leadership Program. She left SUNY Fredonia in 2016 to serve as the Director of Workforce Development for Erie 2 Chautauqua-Cattaraugus Board of Cooperative Educational Services and was recruited back to SUNY Fredonia to serve as Interim Dean of the then-College of Education in 2021.
Provost Starrett added, "I was most impressed with the level of understanding Dr. Rey brings to this position, which will significantly benefit our students, curriculum, and faculty. I look forward to working with Dr. Rey and the College of Education, Health Sciences and Human Services' faculty to build on their many successes and take advantage of the growth opportunities ahead."