Rohr named Vice President for University Advancement and Executive Director, Fredonia College Foundation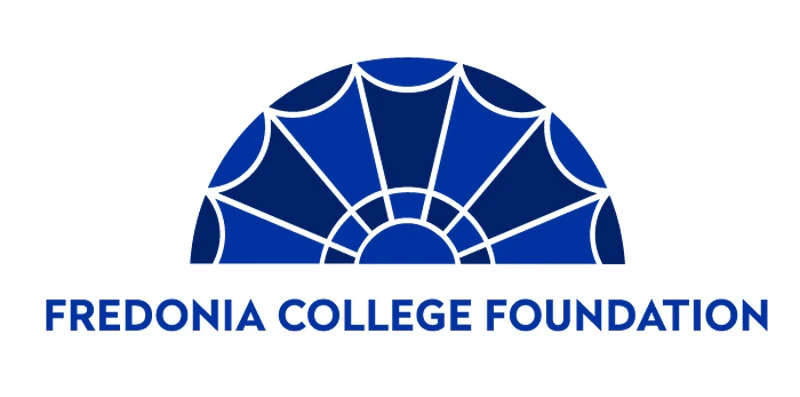 The State University of New York at Fredonia has announced the appointment of Karen Rohr as the new Vice President for University Advancement and Executive Director of the Fredonia College Foundation.
Rohr has over 25 years of experience in higher education, and more than five years of experience in other related areas. Her work in higher education includes advancement, fundraising, marketing and communications, community outreach, and alumni affairs.
"SUNY Fredonia is deeply engaged in providing support for students, faculty, and staff, while also working on branding and university relevance," said SUNY Fredonia President Stephen H. Kolison, Jr. "I believe that Ms. Rohr brings the right background and expertise that will ensure success in these endeavors."
"I look forward to working with President Kolison, faculty, staff, alumni, and the foundation board and hearing their stories so that we can build on the great philanthropic work that has already been done," Ms. Rohr said. "Higher education changes lives and I'm excited about opportunities to support our current and future Fredonia students."
Rohr is currently serving as the Assistant Vice President for Engagement and Annual Giving at Bowling Green State University in Ohio. Previously, she served as Associate Vice President of Development at Marist College in New York State; Senior Director of Alumni Advancement for the Samuel Curtis Johnson Graduate School of Management at Cornell University; Director of Development for the John C. Hodges Library, Director of Communications and Services, and Director of Development for the College of Communication and Information at the University of Tennessee, Knoxville, Tenn.; and Vice President for Institutional Advancement, and Director of Marketing and Communication at Nazareth College in Rochester, N.Y.
Rohr holds a master's degree in Public Administration from the State University of New York at Brockport and a Bachelor of Science degree in Journalism from Bowling Green State University. She has participated in several workshops and institutes through the Council for Advancement and Support of Education (CASE).
Rohr will succeed Betty Catania Gossett, who is retiring after a distinguished career at SUNY Fredonia. Ms. Gossett will continue to provide leadership for the area until Rohr's arrival in early March.
"I am very grateful to Ms. Betty Catania Gossett for her service and outstanding accomplishments at SUNY Fredonia," President Kolison added.