Sale to benefit the Health Professional School Preparation Scholarship Fund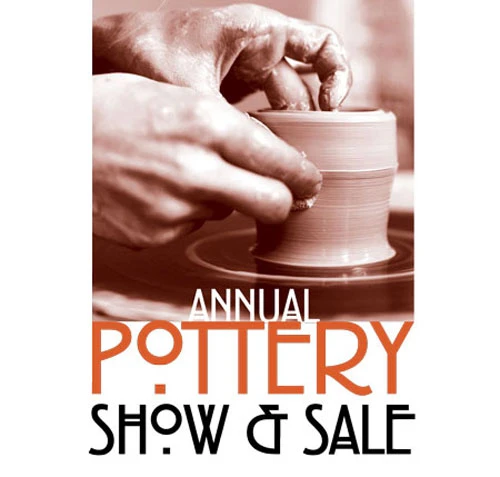 On Wednesday, Nov. 9, the Annual Pottery Show and Sale will be held in the Multipurpose Room of the Williams Center at SUNY Fredonia from 10 a.m. to 3 p.m.
Local potters will be selling their handcrafted mugs, trays, bowls, and jewelry and donating a portion of their proceeds to benefit the Health Professional School Preparation Scholarship Fund.
Potters include Fredonia faculty and staff members Dr. Ted Lee from the Department of Biology, Professor Emeritus David Rudge from the School of Music and University Police Chief Emeritus Ann Burns. Other potters who will be selling their works are Michele Ballachino, former adjunct instructor Ann Janik, Debbie Kotar, Rhonda Lee, Carol Samuelson and Cynthia Fitzgerald.
The Health Professional School Preparation Scholarship Fund was initiated in 2015 to provide support to students preparing for careers in medicine, dentistry, optometry, veterinary medicine, and other health professions. The costs of applying to these professional schools is high and some students do not have the financial resources for all that is needed for their applications. The scholarship fund was established to provide financial support to Fredonia students who want to take preparatory courses for the professional exams (such as the MCAT) required for admission, to help cover the costs of the exams, and for assistance with the costs of applying to medical and other health professional schools. Fredonia has students who would benefit greatly from the support to help them realize their dreams of becoming health care professionals. The costs of taking an MCAT prep course, taking the MCAT exam and applying to medical school can be thousands of dollars.
All of the potters created their works on the pottery wheels at Mudslingers, a pottery studio in downtown Fredonia owned and operated by Fredonia alumnus Ron Nasca, who is a strong supporter and teacher of the potters.