Talk by psychology faculty member to explore providing trans healthcare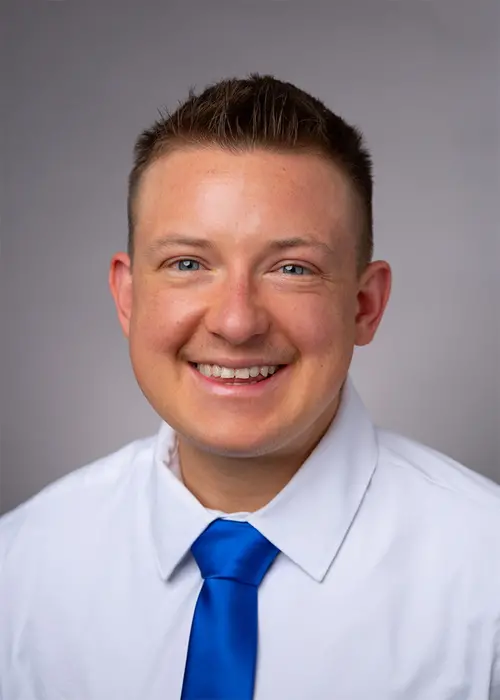 "Integrated Healthcare and Advocacy for Trans and Gender Diverse Individuals: Thinking Beyond Pink and Blue," a hybrid lecture that explores integrating inclusive healthcare and advocacy for trans individuals, will be given by Department of Psychology Assistant Professor Lee Golembiewski at Carlow University, Pittsburgh, PA, on Thursday, Sept. 14, from 6 to 7:30 p.m.
Dr. Golembiewski's talk can be livestreamed using the link.
The lecture is designed for professionals, such as social workers, psychologists, educators and licensed professional counselors, who work with trans individuals in their practice, as well as clinical students. It is sponsored by the Carlow Underserved and Rural Engagement (CURE) program and the Women's & Gender Studies program at Carlow. The talk is free and open to the public.
Topics to be discussed include: identifying health disparities among trans individuals compared to cisgender populations; common reasons why trans individuals seek professional services; techniques to establish trust and build rapport with trans clients; ways to communicate effectively with trans clients using appropriate terminology and language;
Also, ways to reduce barriers and concerns expressed by trans individuals when accessing care; simple techniques to better serve trans clients; increase social engagement and community building for trans populations; ways to provide trans-friendly services to future trans clients; and how to become a better ally and supporter for trans individuals.