Vanwesenbeeck publishes an article, re-introduces a novella after 122 years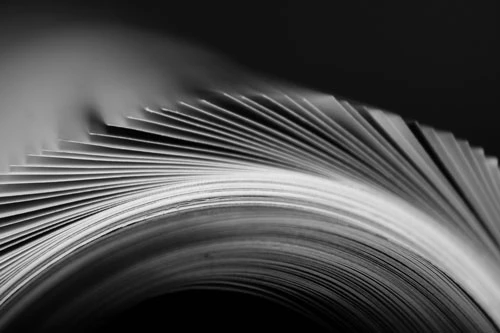 Department of English Associate Professor Ici Vanwesenbeeck just had an article, "The Voice of a Pragmatic Moralist: Slavery, Marriage, and Doppelgängers in P. Fahriye's Turn-of‐the-century Novella Dilfikâr," published in the journal Nesir: Journal of Literary Studies.
Dr. Vanwesenbeeck's article includes the first-ever translation of the Ottoman script to Turkish and English along with two critical and new archival documents from the Hamidian era, banning the anonymous novella.
Nesir is a platform for literary research from Turkey that is informed by and contributes to recent discussions on world literature taking shape on a local and global scale.