WNYCO marks 40th anniversary with master class by Pulitzer Prize-winning composer Musto, Sunday concert
Celebrating its 40th anniversary on the SUNY Fredonia campus, the Western New York Chamber Orchestra (WNYCO) will open its 2022-2023 season with a daytime master class by acclaimed pianist/composer John Musto on Saturday, Sept. 17, followed by a late afternoon concert on Sunday, Sept. 18.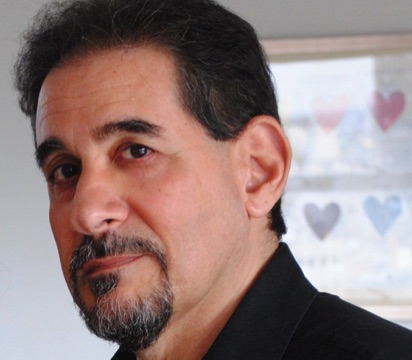 The weekend of music begins with a unique educational opportunity for SUNY Fredonia students with a master class, "The Great American Songbook," featuring Mr. Musto, winner of a Pulitzer Prize and a two-time Emmy Award recipient, in Rosch Recital Hall, from noon to 2 p.m. The master class is free and open to the public.
WYNCO, under the direction of Maestro Glen Cortese, artistic director, in collaboration with the Fredonia Chamber Choir, directed by School of Music Associate Professor Vernon Huff, director of Choral Activities, will present its inaugural concert of the season with music by Ravel, Schubert and Musto in King Concert Hall on Sunday, Sept. 18, at 4 p.m.
The Schubert Mass No. 2 in G major, the "Mother Goose Suite" by Maurice Ravel, and Musto's Piano Concerto No. 2, with the composer as keyboard soloist, will be performed.
WNYCO is a SUNY Fredonia School of Music ensemble-in-residence.
Tickets are available through the Fredonia Ticket Office in the Williams Center and at 716-673-3501. Tickets are $20 for adults, free for students in advance or $5 at the door for students with a valid ID.