Articles
Events and news of what's happening around the Fredonia campus.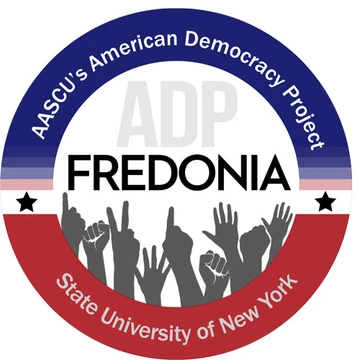 A discussion of how democracy is fostered and challenged worldwide will be presented on Wednesday, March 29. The panel is being co-sponsored by the American Democracy Project and the Diversity, Equity and Inclusion Council.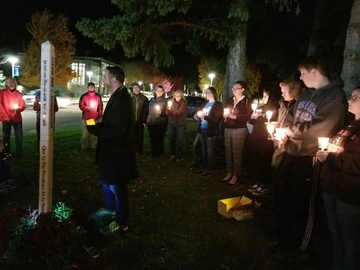 Faculty, administrators, students and local residents joined together for the Vigil for Peace on Sunday evening, Nov. 4, to connect the Fredonia community against hate.